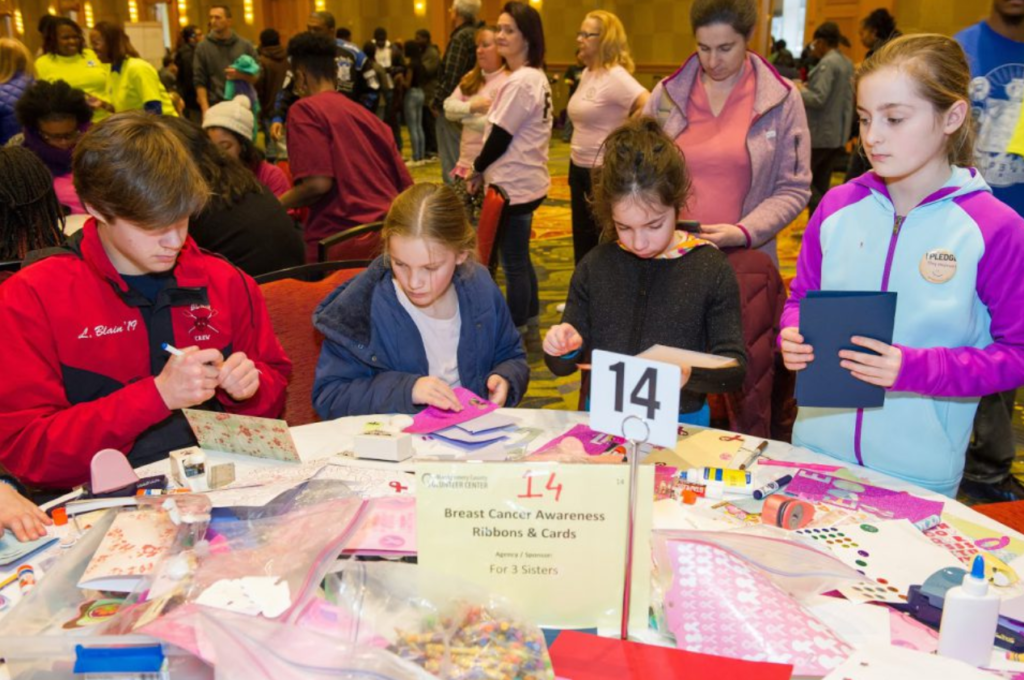 Text below from Montgomery County Public Schools news article.
Winter break is a great time for students to become involved in service activities and earn Student Service Learning (SSL) hours. Students can participate in a range of activities—working at a soup kitchen, cleaning up a local park, or collecting items for a clothing or food drive. All MCPS students need 75 SSL hours to graduate from high school.
Check out the various organizations and opportunities that are already approved for SSL hours.
Also, don't forget that all service hours performed during the first semester must be turned in to the school's SSL coordinator no later than Friday, January 3, 2020.