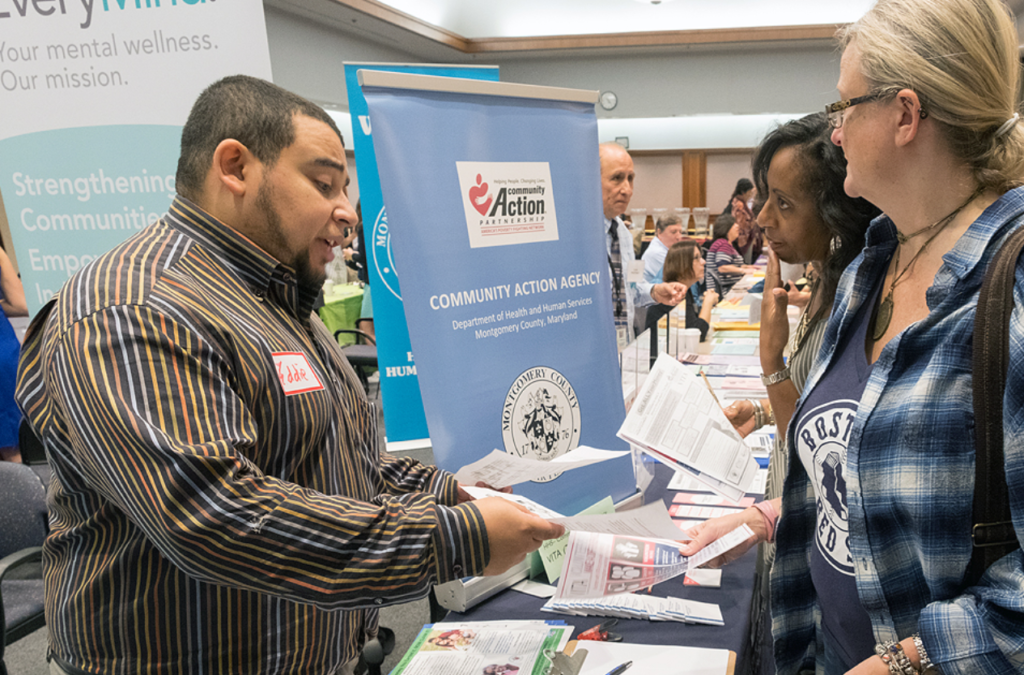 Text below from Montgomery County Public Schools news article and MCCPTA posting.
The Montgomery County Council of Parent-Teacher Associations (MCCPTA) is holding its third annual Mental Health and Wellness Forum from 1–5 p.m. on Saturday, Jan. 11 at Earle B. Wood Middle School.
The event will feature a keynote address, a resource fair and breakout sessions on a variety of topics, including teen depression; stress and anxiety; vaping; the LGBTQ experience in MCPS; mindfulness; trauma; accessing needed care; cross-cultural mental health challenges; and The Landing, an MCPS recovery school. There will be a student talkback session from 4–5 p.m.
There will also be free mental health first aid training from 8 a.m.–4 p.m. (free, advance registration is required); a principals-only workshop, "How to Make School Trauma-Informed;" and a mock teen bedroom trailer, which will help educate parents on the warning signs of drug abuse.
Registration is available here.