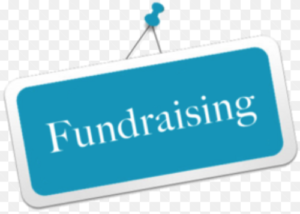 Help the Blair HS PTSA to raise money PAINLESSLY!
Many stores want to help the community and have established programs which donate to organizations like the Blair HS PTSA. Let's make use of their generosity! It's easy!
Make sure the stores and online websites in which the Blair High School community shops can give money to our PTSA. How?
AMAZON – Want to buy from Amazon? Enter Amazon through the Blair store and money is given to the PTSA for each purchase! Shop on Amazon Smile and designate "PTA Maryland Congress Montgomery Blair High" as your charity to help support the PTSA with every purchase.
Take advantage of these resources to support the great Blair HS PTSA via our Painless Fundraising while you shop!
If you have any questions about the Blair HS PTSA's fundraising activities, please contact the PTSA's Fundraising Chairs listed on our Leadership page.