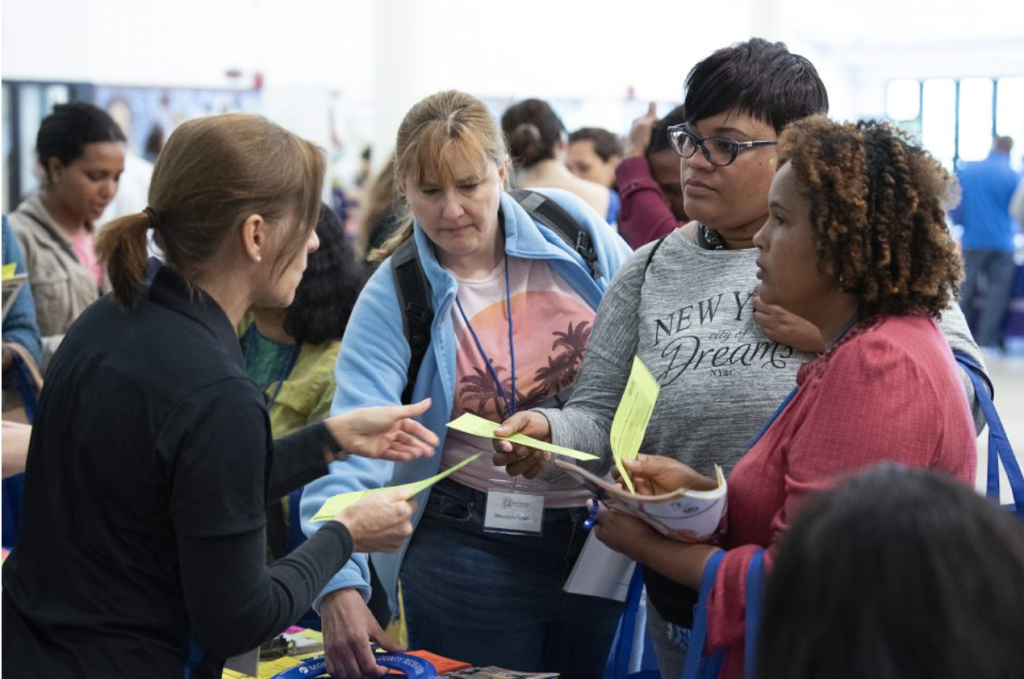 Text from the Montgomery County Public Schools News March 4, 2020 article 'Special Education Summit Set for May 2'.
MCPS parents, staff and community members are invited to the 7th annual Special Education Summit, Leading the Way Today, Partnering for a Better Tomorrow.
The summit will be from 8:15 am – 1 pm on Saturday, May 2, 2020 at Quince Orchard High School, 15800 Quince Orchard Road in Gaithersburg, MD 20878.
The keynote speaker is Patricia Crain de Galarce, Ed.D., director of the Center for Inclusive and Special Education, and associate dean in the Graduate School of Education at Lesley University.
The Special Education Summit is free and open to parents/guardians, educators and community partners. Childcare, a light breakfast and interpretation services are provided.