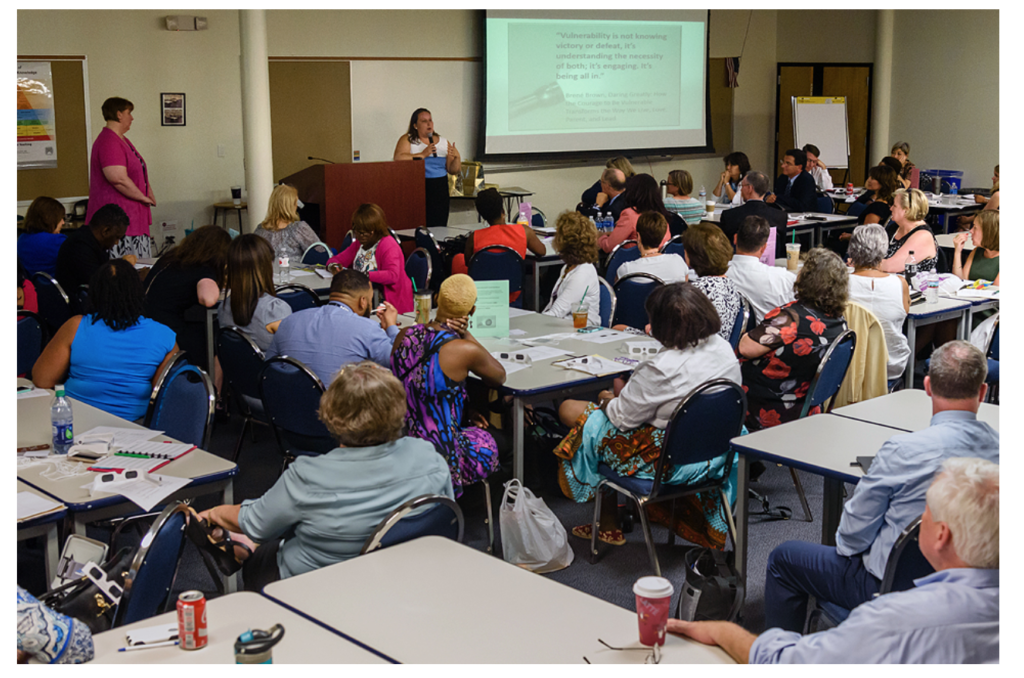 Information below is from the article 'Phase One of Districtwide Boundary Analysis Underway' published by Montgomery County Public Schools on October 30, 2019.
External consultants from WXY, working on behalf of Montgomery County Public Schools (MCPS), have launched the first phase of the Districtwide Boundary Analysis, an initiative designed to provide a comprehensive assessment of MCPS boundaries. WXY will analyze various data points, such as school facility utilization and capacity, student demographics, school assignment and travel patterns.
Important Note: This initiative will result in an analytical assessment and a summary of the community engagement process. It will not make recommendations on potential boundary revisions.
Phase one of this initiative will include data analysis and community engagement activities. The outreach activities, which will begin mid-November, will aim to increase awareness around key opportunities and challenges within the current boundaries and provide a platform for discussion.
The first community engagement activity of this phase will be the Board of Education's public hearing on Monday, November 18, 2019. The hearing will begin at 6 p.m. at Carver Educational Services Center, 850 Hungerford Dr. in Rockville.
Regional meetings will be held beginning December 4, 2019 and will continue through mid-January. Details about additional dates and locations will be available on the Districtwide Boundary Analysis webpage in the coming days.
Members of the community who wish to testify at the hearing are asked to register online.