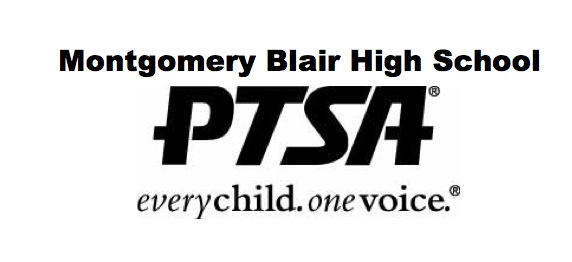 Meeting Date/Time/Location: Tues., Dec. 17, 2019 – Blair HS Media Center
TOPICS/AGENDA:
⏺️ Update on Blair PTSA's 2019-2020 school year programs, activities and administration.
⏺️ Peter Cevinini, Montgomery County Public Schools' (MCPS) Chief Technology Officer will discuss the MCPS-Naviance data breach.
Note: MCPS' website describes Naviance ('Naviance Student') as a "web program that [helps students] navigate through the college application process. [Students] can also use it to build a resume, summarize goals, and keep track of [their] college and scholarship applications. Students and parents can access the planner by signing into Naviance Student."
⏺️ Program on Parent-Child Communication: 'Are you listening to me?'
Lack of communication or understanding of the other's perspective is, many times, what fuels arguments and power struggles in parent-child relationships.
Peter Fitts, LCSW-C aims to have an open discussion with parents and students about how to avoid conflict and enhance communication and understanding for all conversations (or battles) between parents and children, including topics related to mental health. He will incorporate valuable tools on "Walking the Middle Path" – validation, what works and doesn't work, and more.
Mr. Fitts also plans to provide a free Parent Series starting in January 2020, and would like to reserve a few minutes at the end of the presentation to ask students 'What do you wish your parents knew?' and parents 'What information do you want to learn about to help you as a parent?'.
………………………………………………………………………………………………………………..

REMINDER: The Blair Athletic Boosters will be holding their Holiday Spirit Wear Sale on Tuesday, December 17, 2019 from 5-8 pm. Stop by Blair's Main Lobby to pick up the perfect gift for your student Blazer or send your child with money so they can pick out their own Blair gear. We will be selling hoodies, flannels, sweatpants and other Blair spirit wear and we take cash and credit/debit cards. Come check out the NEW Black-on-Black Hoodies! Proceeds from the Spirit Wear Sale help to support MBHS athletic programs.