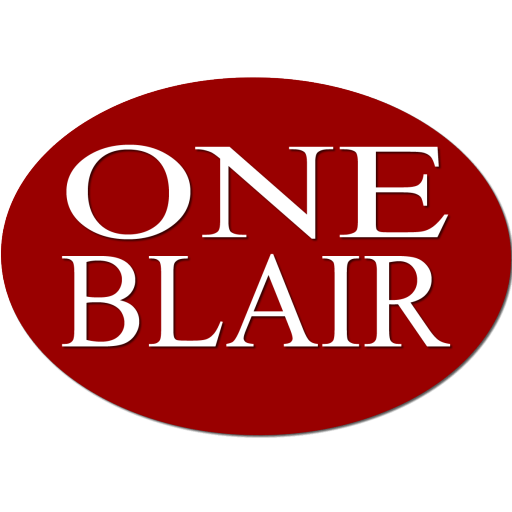 On May 17, 2022 the membership of the Montgomery Blair High School PTSA (Blair HS PTSA) elected its 2022-2023 Board Officers! Below is a list of our incoming officers:
PRESIDENT: Ayo Atterberry
3RD VICE PRESIDENT, ADMINISTRATION: Elizabeth Whitman
TREASURER: Hong Peng
SECRETARY: Patty First
We still have a variety of volunteer opportunities available! Please read our overview about volunteering for the Blair HS PTSA. We welcome all those who are interested and ready to support the Blair High School Community.