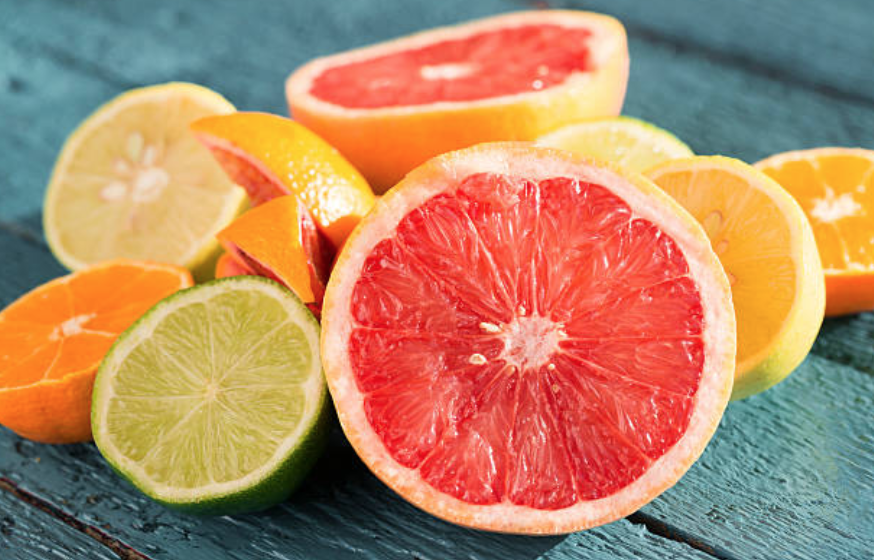 The Blair High School PTSA's 'Citrus Sale 2019' By The Numbers:
9,540 POUNDS

= Weight of the fruit that Mr. Charles's 1st period weight training class moved from the truck to the stadium concession stand in about 25min.
580 POUNDS

= Weight of fruit donated to Shepherd's Table (almost twice as much as last year) which was loaded into the back of Marcy Bufalini's car so she could deliver to them.
15 HOURS

= SSL hours earned by Yorjan Garcia, Celvin Villeda, Walter Castillo and Brayan Lopez during pick-up day. It was great to have extra help to carry fruit to customer's cars!
233

= Number of fruit orders placed by this year's Citrus Sale customers.
⭐ Thank you to everyone who placed an order during this year's sale!
⭐ Thank you to the volunteers mentioned above as well as the ones below who helped to make this year's sale a success: Beth Hisle-Gorman, Lisa Hone, Andrew Partan, Mary Hanisco, Steve Plank, Ashwini Thakur AND Brian Kelliher.
⭐ And thanks to the Blair HS staff members who provided support, especially Ms. Biggs and Mr. Perron.
MESSAGE FROM BLAIR PTSA CITRUS SALE COMMITTEE CHAIR: "This is my final year as a Blair parent. I have enjoyed organizing the Blair Citrus Sale for the past 4 years, but now it will be time for new leadership. I will be available to provide assistance and support to whoever takes this on next year (including handing off copious lists/files/signs). It has really been a great experience to help the school and work with a great group of volunteers some of whom keep coming back to help after their children have graduated. THAT is how great this group is! If you are interested. " Thank You! Lisa Finkelstein, Citrus Sale Chair