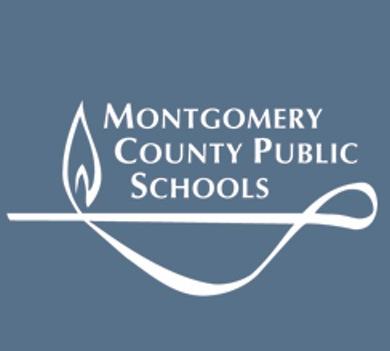 Text below from the Montgomery County Public Schools news article 'Board of Education Approves Timeline for Student Return' (February 10, 2021).
On Feb. 9, the Board of Education voted to begin the safe return to in-person learning on March 1, 2021, starting with students in specific special education and Career and Technical Education programs.
Additionally the Board approved the phased return of students to in-person instruction beginning March 15, 2021.
Families who selected virtual learning on the Preference Survey will not return to school buildings and can remain fully virtual.
The Board also voted to adjust the 2020-2021 school calendar to make March 8 a non-instructional day in order for staff to finish the preparation of buildings and participate in professional development before students return.
Learn more about the timeline for return and read the MCPS Spring 2021 Recovery Guide.
---