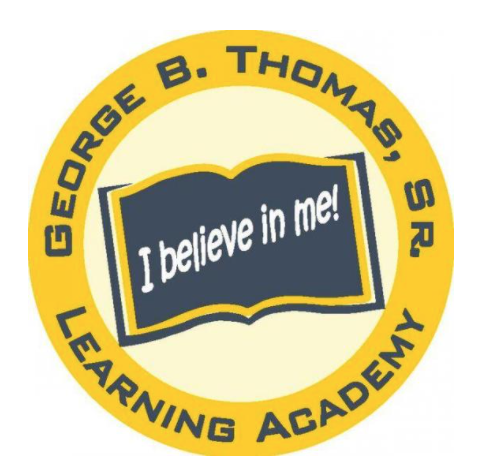 Text below from the Montgomery County Public Schools article 'Saturday School to Offer Its Programs Virtually' (September 26, 2020).
Registration for the George B. Thomas, Sr. Learning Academy, Inc. is open for the 2020–2021 school year. Saturday School offers virtual K-12 academic support programs in math and English/Language Arts. Classes begin on Saturday, [September 26, 2020].
This year, elementary students can participate in a variety of activities to support their mastery of the Benchmark and Eureka math curriculum, including:
Small group tutoring for ESOL, math and English
Morning motivation focused on social-emotional learning
Coding and robotics classes
The online program includes seven virtual centers for students in grades K-12, with one center serving all English Language Learners.
Register for Saturday School here. Scholarships are available for students and families in need.