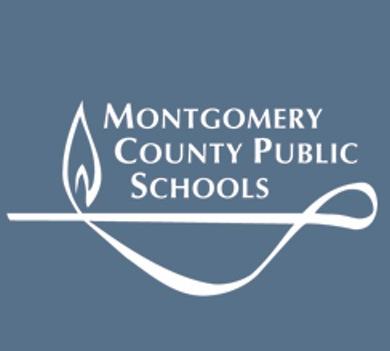 Excerpts below from the Bethesda Magazine news article 'MCPS proms canceled; Decisions about graduation format pending' (March 17, 2021).
Montgomery County high schools won't host proms for the second consecutive year due to the COVID-19 pandemic.
MCPS leaders have not yet decided between three options for graduations: traditional in-person ceremonies, outdoor ceremonies or virtual events.
In lieu of prom, MCPS is planning a possible "senior unity day" with activities that would be held outdoors on an evening or a Saturday in May [2021].
The events would be held on high school campuses and follow gathering-size limitations imposed by the county and state health officials (now capped at 50 people), according to a presentation to the school board last week. No further information was provided.
Since January [2021], MCPS has been preparing for the possibility of traditional indoor graduation ceremonies. Tentative dates and locations have been set and announced.
But the district still has not decided whether to hold ceremonies at those locations or to have in-person events outdoors at each high school's athletics stadium.
If COVID-19 metrics are too high or health orders prohibit large gatherings, the district will hold virtual graduation ceremonies, like what was done for the class of 2020 last year.
.