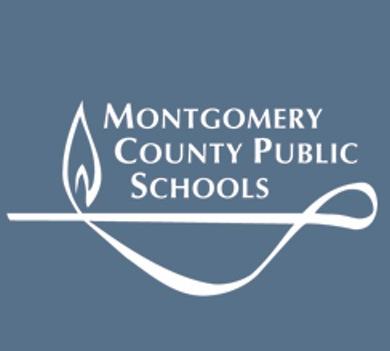 Text below from the Montgomery County County Public School's article/announcement 'BOARD OF EDUCATION VOTES TO REMAIN IN VIRTUAL LEARNING UNTIL MARCH 15' (January 12, 2021).
On Jan. 12, the Board of Education voted to delay the start of returning small groups of students for in-person instruction from February 1, 2021 to March 15, 2021, on the condition that health metrics are met or health guidance is adjusted as a result of vaccine distribution. Several improvements will be made in the coming weeks that will improve the learning experiences for all students.
The Board will meet again on Feb. 23, 2021, to determine if metrics can be met by March 15 for a safe return to in-person learning.
---
➡️ MCPS MESSAGE to Parents and Staff Re 'Board of Education Votes to Remain In Virtual Learning Until March 15' (January 12, 2021) can be read HERE.
---
Related Materials:
MCPS Not Likely to Begin Return to School Buildings in February 2021 As Planned (Bethesda Magazine) January 6, 2021
MCPS Community Update: Board Votes to Approve Revised Reopening Plan for 2021 December 16, 2020