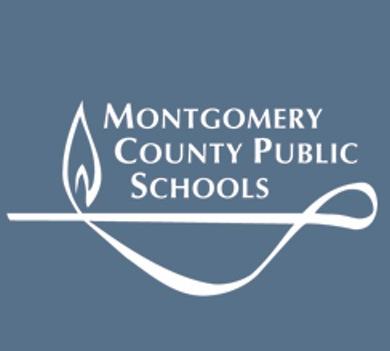 Text below from Montgomery County Public Schools 'MCPS to Host Virtual Conversation on Return to School Plan Feb. 24' Email Message (February 21, 2021).
MCPS will host a virtual conversation for the community on the return-to-school plan on February 24 at 6:30 p.m. The conversation will be streamed live on the MCPS website, MCPS TV and on YouTube. Live Spanish interpretation will be provided. You can submit questions in advance by visiting www.mcpssubmitquestion.org.
---
MCPS sostendrá una conversación virtual para la comunidad sobre el plan de regreso a clases, el 24 de febrero a las 6:30 p.m. La conversación se transmitirá en vivo en el sitio web de MCPS, MCPS TV y en YouTube. Se ofrecerá interpretación en español en vivo. Para enviar preguntas con anticipación visite www.mcpssubmitquestion.org.
---
Related Materials/News:
Board of Education Approves Timeline for Student Return (MCPS News – February 10, 2021)
MCPS: Timeline for Return (February 9, 2021)