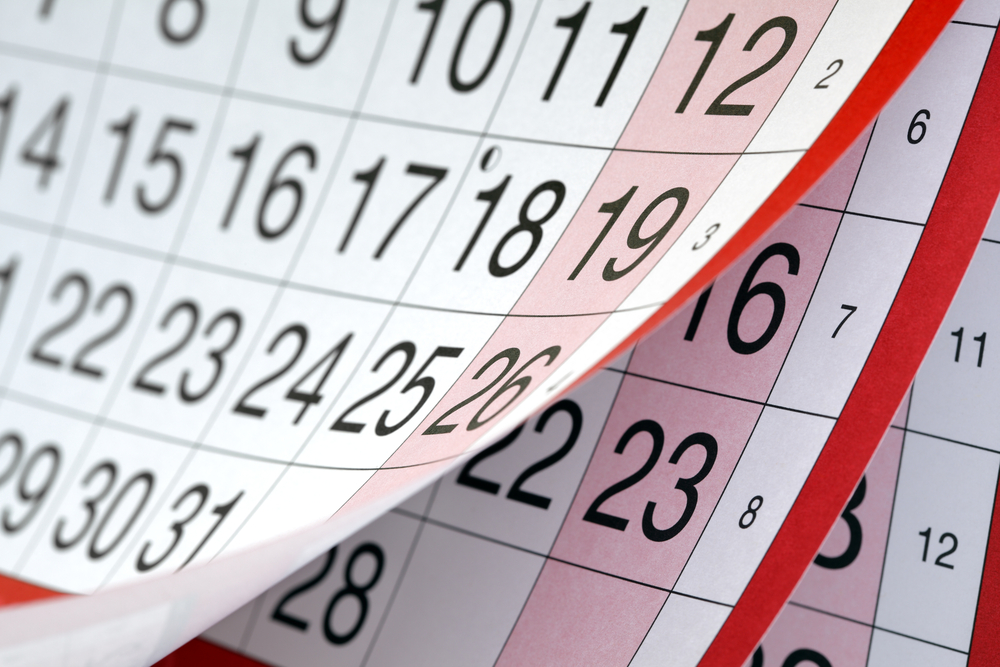 The Montgomery Blair High School PTSA 2019-2020 MiniGrants fund innovative, informative and inspirational projects for Blair High School students that go above and beyond traditional opportunities.
We offer three types of grants (community, academic and student/extracurricular) for Blair teachers, students, parent volunteers and community members with funding levels up to $600!
For details, requirements and how to apply for a MiniGrant, visit our PTSA MiniGrants Program webpage.
Minigrant applications are due by 11:59pm (Eastern Standard Time) on Friday, September 27, October 4, 2019.
If you have additional questions, please contact the PTSA's MiniGrants Coordinator, Ben Frey (blairptsaminigrants@gmail.com).