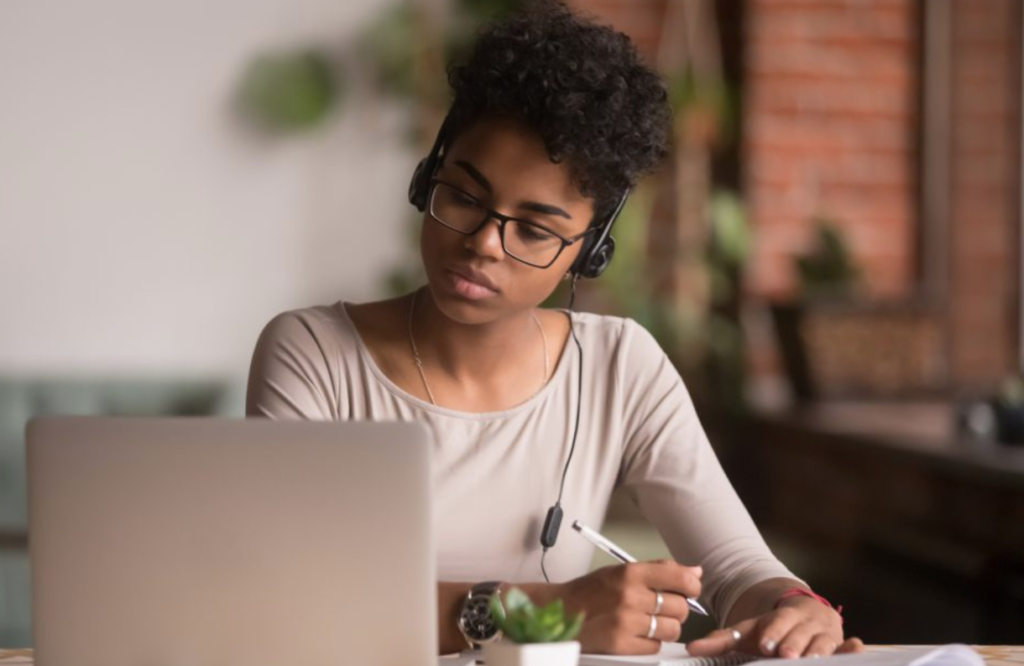 Text below from MCPS News article 'Student Leaders Offering Free Tutoring to High Schoolers' (July 24, 2020)
Do you know a high school student needing help with science, English, social studies or a foreign language this summer?
Beginning Monday, August 3, 2020 Youth Creating Change (YCC) and the Minority Scholars Program (MSP) are teaming up to offer a free virtual summer tutoring program for students who need help in these subjects. The tutors are student leaders in MCPS who are hosting weekly recurring Zoom meetings. Students and staff can access the Zoom meetings here [or view the list below].
……………………………………………………………………………………..
VIRTUAL TUTORING ZOOM LINKS: