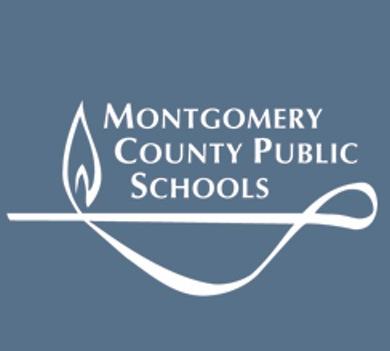 Below are excerpts from Montgomery County' Public Schools' MCPS Fall 2020: Reimagine, Reopen, Recover –Draft Recovery Plan message to to the MCPS families (July 11, 2020). The above link includes the entire message from MCPS Superintendent Smith along with additional information from MCPS (e.g., its reopen guide, upcoming reopen/recovery virtual meetings, childcare at MCPS facilities, etc.).
Montgomery County Public Schools (MCPS) has been actively planning and preparing for the start of the 2020-2021 school year since Governor Larry Hogan and State Superintendent of Schools Karen Salmon announced on May 6 that they would be closing all Maryland school buildings for the remainder of the 2019-2020 school year. As you can imagine, this work has been challenging and incredibly complex. We have discussed and evaluated several possible models for reopening schools and the truth is, there is no one option that can address all of the instructional, operational and logistical challenges that our school system is faced with. Most importantly, we know all of the options we consider must be examined through the lens of equity and excellence, and ensure the health and safety of our 166,000 students and 24,000 staff members. We are confronted with re-ordering and reimagining every aspect of the school experience for our students. And while it is not what we hoped for or could have ever imagined, we will begin the 2020-2021 school year in an unprecedented way—including new health protocols, physical distancing and more.
Our goal is to provide high-quality instruction and learning experiences for all MCPS students, whether in-person or virtually. We continue to work diligently on plans for the fall that are focused on enhancing virtual learning and bringing back as many students as possible for in-person instruction on a consistent basis. I do want to make it clear that the decision to reopen school buildings for some or all students will ultimately be made by Governor Hogan and Dr. Salmon. We are also working closely with our local officials, who are providing additional support and guidance on what the reopening of MCPS schools could possibly look like given current health conditions in our county and state.