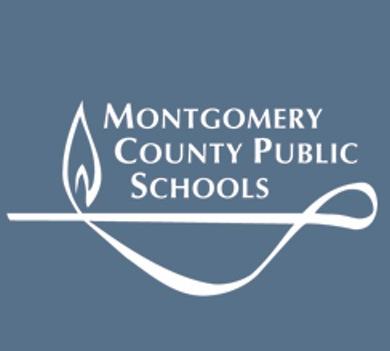 Excerpts below from Bethesda Magazine article '42% of MCPS parents say they would send children to in-person classes' (July 14, 2020).
Results of surveys about the Montgomery County school district's approach to fall classes show a divide between parents' and teachers' preferences as the COVID-19 pandemic
The results, shared during [an MCPS] school board meeting on Tuesday, [July 16, 2020] showed that 42% of [the 55,839] parents who responded [to the survey] plan to have their children participate in face-to-face learning. Another 22% said they plan to have their children in virtual-only lessons and 35% were undecided.
However, only 25% of educators said they'd like to return to school buildings when the 2020-21 academic year begins.
About 22% of the 16,965 teachers who responded said they "were not yet sure about in-person work or working virtually," while 52% said they would like to have the opportunity to work remotely.
The surveys were administered in June [2020], before MCPS released its draft plan for the fall semester.
……………………………………………………………..
Related Articles:
MCPS 'absolutely will' tell students' parents about COVID-19 exposures, Smith says (Bethesda Magazine, July 15, 2020)
MCPS Community Update: Planning and Preparation for Start of 2020-2021 School Year (Montgomery County Public Schools, July 11, 2020)