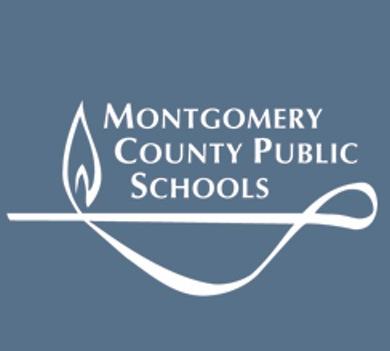 Excerpts below from the Bethesda Magazine article 'MCPS says COVID-19 rate must drop before pursuing hybrid teaching for all students' (October 28, 2020).
Montgomery County Public Schools leaders are looking for a significant decrease in COVID-19 cases per 100,000 residents before all students can come back into classrooms for face-to-face instruction.
In a presentation to the school board on Tuesday night [October 27, 2020], MCPS staff members showed a slide that indicated a hybrid instruction model — a mix of in-person and virtual classes — would not be implemented for all students until the county had an average of less than five confirmed cases per 100,000 residents for two weeks.
Limited in-person instruction could be considered for small groups of the district's most at-risk students with a rate as high as 15 cases per 100,000, according to the matrix.
MCPS officials said the matrix was developed to align with guidance from the Centers for Disease Control and Prevention and with county health officials' input, but did not elaborate on Tuesday.
Staff members said it will be discussed further during school board meetings on Nov. 6 and 10.
---
Related Articles:
MCPS Develops Health Metrics Grid for Return to In-Person Instruction; Reopening Plans to Be Presented to Board of Education on Nov. 6th & 10th