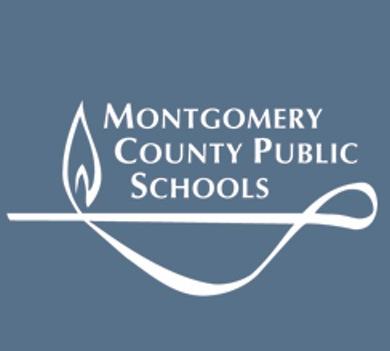 Text below from the Montgomery County Public Schools' news article 'Changes Made to the 2020-2021 School Year Calendar' (October 7, 2020).
At its [October 6, 2020] business meeting, the [Montgomery County] Board of Education approved the following adjustments to the calendar. Approved changes include:
A shift of early release days on the Traditional School Year Calendar from November 11 and 12 to the week of Thanksgiving. Early release days will now be on November 23 and 24, 2020.
The same two early release days—November 23 and 24—were also added to the Innovative School Year Calendar.
A professional day for teachers was added on November 4, based on feedback from staff that more professional development and planning time is needed. This will be a non-instructional day for students in all schools. As a reminder, schools and offices are closed on Tuesday, Nov. 3 for Election Day.
These changes result in 181 instructional days for schools that follow the traditional calendar and 209 instructional days for Innovative Calendar Schools.