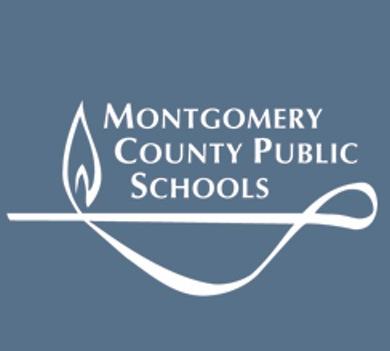 Excerpts below are from the Bethesda Magazine article 'All students eligible for sports, extracurriculars when school year starts' (May 15, 2020).
All MCPS middle and high school students will be eligible for sports and extracurricular activities during the first semester of the 2020-21 academic year, a decision the school board made due to the coronavirus pandemic.
Note: The current policy says middle and high school students must maintain a 2.0 grade-point average or higher and have no more than one failing grade in the previous grading period to participate in extracurricular activities. The policy was last amended in 2011.
COVID-19 drastically and suddenly changed schools across the country, including the 208 in Montgomery County, pushing learning online as buildings closed.
Grading policies that typically determine when students are eligible for extracurriculars have also temporarily been changed as a result. In a unanimous vote, school board members this week agreed that "leveling the playing field" and allowing universal eligibility through the first semester of the next school year will support students' physical, social and emotional health.
The [school board] committee also recommended eliminating academic eligibility requirements for extracurricular activities that are not sports, like clubs and organizations.
The full school board must consider and vote on the committee's recommended policy changes before they can take effect. A date for consideration has not been set.