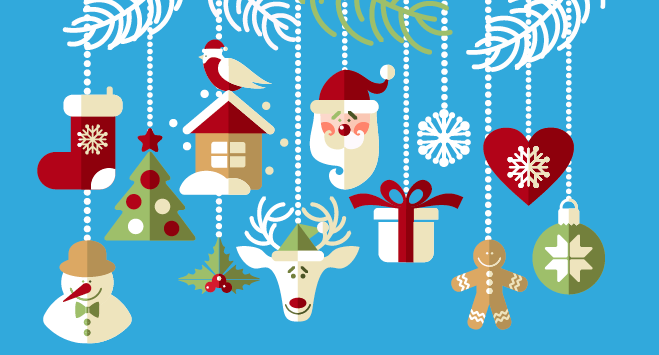 The hardworking staff of Blair High School will be enjoying their Staff Holiday Party on Thursday, December 12, 2019. Principal Johnson raffles off gifts for staff at the party, and we are hoping to sweeten the pot with some parent-donated gift cards.
Here's how you can help:
➡️ Purchase Gift Cards From Local Merchants in the Four Corners and Downtown Silver Spring areas (e.g., Starbucks, Santucci's, Chipotle, Panera, etc.) would be most welcome.
➡️ Online or Actual Gift Cards are also great. Feel free to buy them on online and send the email confirmation to the Blair PTSA Staff Appreciation Chair (Diane Kelleher, diane.kelleher@gmail.com) — or drop them off at Blair HS (see details below).
Where to drop off your gift cards:
The Blair PTSA basket located in the Blair High School Mailroom during regular school hours.
The PTSA will also have a box for gift card donations at the Citrus Sale Pick on Saturday, December 7th (citrus pick up is from 9 am to 3pm in the Blair Stadium Concession Stand).
If you have any questions, please contact the Blair PTSA's Staff Appreciation Committee Chair (Diane Kelleher, diane.kelleher@gmail.com).