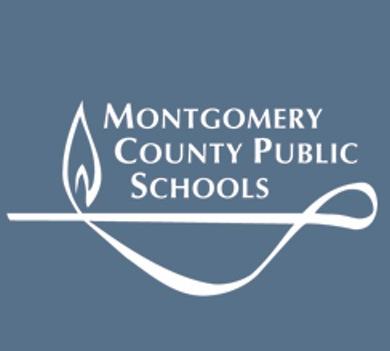 Excerpts below from the Montgomery County Public Schools News article 'Join Us Virtually for Mental Health Awareness Week' (October 7, 2020).
MCPS will mark Mental Health Awareness Week from October 26–31 with a weeklong expo, including Zoom workshops, a resource fair, breakout sessions and a question-and-answer session. Some workshops will be available in multiple languages. All workshops and activities throughout the week will be held virtually.
The free event, hosted by MCPS and the Montgomery County Psychologists' Association, is open to staff, students and their families.
The week kicks off on Monday, Oct. 26 with keynote speaker Jill Haak Bohnenkamp, an assistant professor and core faculty member at the National Center for School Mental Health at the University of Maryland School of Medicine. Each day will feature breakout sessions on a variety of topics. Topics will include coping with COVID-19; suicide awareness and prevention; healthy living; dealing with change; the impact of exercise; cybercivility and cybersafety; and domestic violence.
The week culminates on Saturday, Oct. 31 with a live virtual resource fair and a question-and-answer webinar.
Stay tuned; additional details will be published in a future QuickNotes.
---
MCPS 'Mental Health Awareness Week' Event Information/Details (October 26-31, 2020)