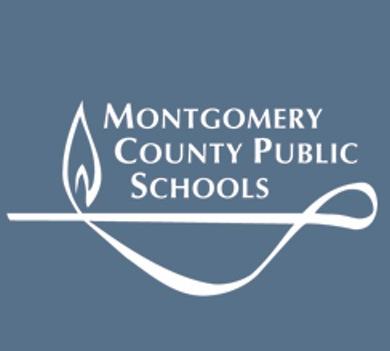 Below text is from Montgomery County Public Schools 'Fall 2020 Information' webpage regarding its parent/guardian survey.
As we look ahead to the upcoming school year and the important decisions we must make about what school will look like and how our students will experience learning, we want to assure you that we are approaching this work thoughtfully and collaboratively. The health and safety of our students and employees and ensuring that we provide a rigorous, enriching and high-quality education for all students are our highest priorities.
Your input is critical in this process. MCPS has launched a new survey designed to gather community input around key elements that will need to be included in our recovery plan for the fall. When completing this survey, please keep in mind that we are considering a number of scenarios, including continuing with remote learning; engaging in a hybrid model that includes some face-to-face instruction and some remote learning; and providing in- person learning with restrictions in place, such as physical distancing and improved hygiene requirements.
We will create additional survey and community engagement opportunities throughout the process for our parents, students, employees, and community members to provide input and help inform a comprehensive MCPS recovery plan that keeps the safety and shared interests of the MCPS community in mind.
MCPS Survey: 'FALL 2020 PARENT/GUARDIAN RECOVERY SURVEY'. All questions on the survey are optional. Responses are anonymous and will only be reported in summary form with decision-makers. The deadline to complete the survey is Wednesday, July 8, 2020 by 7 p.m.