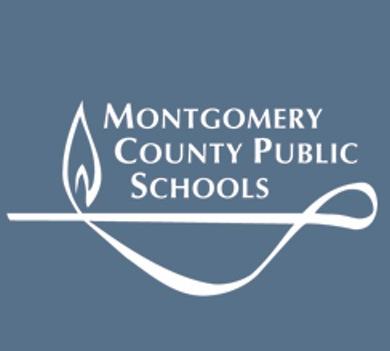 Excerpts below from the MCPS Community Message 'Community Update on Return-to-School Plans' (February 5, 2021).
Dear Parents, Guardians, Staff and Students:
As we shared in an update on Jan. 29, MCPS provided the Board of Education with an update on the district's return-to-school plan. The Jan. 28 presentation focused on key safety and operational logistics for the return to in-person learning for students and families who selected it.

You can watch a video of that discussion here.
What's Ahead
On Feb. 9, MCPS will share more information with the Board on the plan for students' return, including an outline of what parents, students and staff can expect for in-person and virtual learning experiences and a timeline. The Board will consider a timeline for the return to in-person learning.The Board also will consider adjusting the school calendar to make March 8 a non-instructional day in order for staff to finish the preparation of buildings and participate in professional development before students return.
What to Listen For
MCPS staff will propose a March 1, 2021, return to school buildings for:
Students in specific special education programs (Autism K-12 program, extensions program, school community-based programs and special schools)
Students in specific Career and Technical Education (CTE) programs
Staff will also provide details on the return of students in kindergarten through grade 2 (kindergarten through grade 3 for Title I and Focus Schools), which is scheduled to begin on March 15 (Phase 1.1). The start date for Phase 1.2 has not yet been determined. To ensure the safety of all staff and students, MCPS will limit the number of students brought back within each phase and the number of students assigned to classroom spaces. Students will remain in virtual-only instruction until their phase begins.
March 15: Phased-In Return Begins:
* The rollout of phases is dependent on the successful implementation of the previous phase, as well as health and safety conditions in the county.
---
Related Materials:
MCPS/Blair/Local/State/Fed: News, Updates, Efforts, Info & Services Re COVID-19 (for listings and weblinks to all 2020-2021 MCPS 'Community Updates')