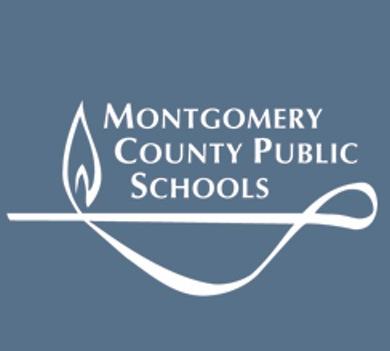 Text below from the Montgomery County Public Schools news article 'Student Service Learning Opportunities Available Virtually and In-Person' (October 7, 2020).
Student Service Learning (SSL) hours remain a state graduation requirement for the 2020-2021 school year.
MCPS students must earn 75.0 SSL hours to graduate. Students may continue to engage in MCPS SSL opportunities, including traditional in-person opportunities and select virtual/remote opportunities that follow the temporarily amended guidelines posted on the MCPS SSL webpage (www.mcps-ssl.org).
All nonprofit-hosted SSL opportunities can be found on the Montgomery County Volunteer Center website (www.montgomeryserves.org); these opportunities will be tagged with the blue MCPS SSL banner and graduation cap icon.
Students may also directly access nonprofit-hosted MCPS SSL opportunities at https://bit.ly/SSLOpportunities and https://bit.ly/VirtualSSL2020.