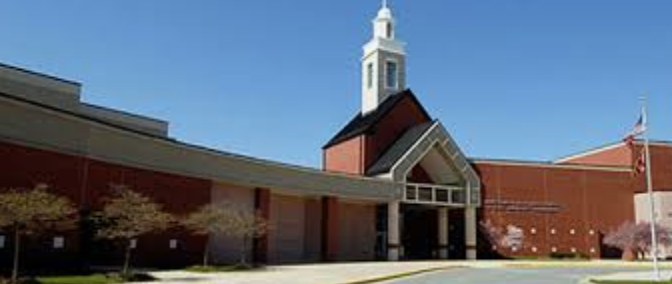 Incoming and Current Blair High School students can register for a college and career workshop via Montgomery Blair High School's 'MBHS Virtual Summer Workshops 2020″!
Below are a list of free online/virtual workshops available along with their respective RSVP deadlines. Upon registration, a zoom link will be emailed to students at least a day before each workshop.
Please email Ms. Salazar at carmen.a.salazar@mcpsmd.net if you have any questions regarding these workshops.
_____________________________________________________________
SESSIONS AVAILABLE:
The College Application Process for Rising 12th Graders: July 9, 2020 – 11:00am-12:00pm, RSVP by July 8th
College Exploration for Rising 10th & 11th Graders: July 22, 2020 – 11:00am-12:00pm, RSVP by July 21st
Career Exploration & Importance of Academics for Rising 9th & 10th Graders: August 5, 2020 – 11:00am-12:00pm, RSVP by August 4th
College Admissions Essay Workshop for Rising 12th Graders: July 14, 2020 – 1:00pm-2:15PM, RSVP by July 13th
College Admissions Essay Workshop for Rising 12th Graders: July 28, 2020 – 11:00am-12:15pm, RSVP by July 27th
College Admissions Essay Workshop for Rising 12th Graders (including DCC & NEC region): August 4, 2020 – 10:30am-11:45am, RSVP by August 3rd