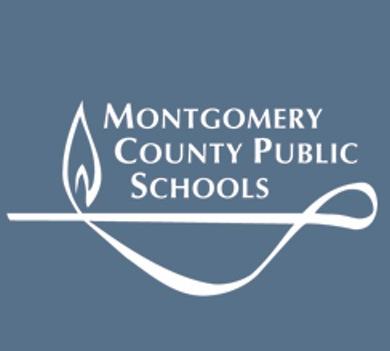 Text below if from the MCPS email 'Information on Prom/Senior Activities for the Class of 2021' (March 11, 2021). Note: To receive MCPS messages (texts & emails), parents/guardians must complete this form and return it to the main office of their child(ren)'s school(s).
Dear Parents, Guardians and Students:
Montgomery County Public Schools (MCPS) is collaborating with student, parent and community stakeholders to plan for potential in-person graduation ceremonies in June.
More information about commencement ceremonies will be shared by April 15.
We also want to provide an update on the planning and initial considerations for other senior activities and events, such as prom. Ensuring the safety of students is our top priority and all state, county and district safety guidelines and processes must be followed for any in-person event, whether indoors or outdoors. At this time, while the state has lifted many of its restrictions on venue capacity, Montgomery County still has restrictions on the number of people who can gather at restaurants, conferences and event spaces. You can view details of those restrictions here.
As an alternative to traditional indoor prom events, MCPS is planning to hold outdoor events on our high school campuses in May. The current proposal is for a Senior Unity Day that would focus exclusively on 12th grade students and allow for an in-person social event. The district is working with stakeholders to discuss and design what this event could look like. Health and safety guidelines will play a significant role in the design of this program. We look forward to celebrating the accomplishments of the Class of 2021 and will keep you updated.
Montgomery County Public Schools