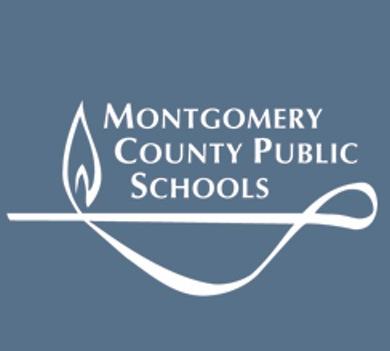 MCPS REOPENING STATUS: "The [Montgomery County Board of Education] will meet again on Jan. 12, 2021, to determine if metrics can be met by Feb. 1 [2021] for a safe return to in-person learning. While the first group of students are currently scheduled to begin the transition back to in-person learning on Feb. 1 if metrics allow, we have not determined specific dates for when the other groups of students will begin to phase in." (From the 'What's Ahead' section listed below in the MCPS 12/16/2020 'Community Update'.)
---
Text below from the Montgomery County Public Schools' 'Community Update' (December 16, 2020) regarding the Montgomery County Board of Education's vote to approve MCPS' revised 2021 reopening plan.
The Board of Education met yesterday (Dec. 15, 2020) to discuss and take action on a plan for the return of students to in-person learning. MCPS staff provided an update on current health conditions in the county, results of the parent preference survey and expectations for the return of students to school buildings.

View the PowerPoint Presentation and Watch a Recording of the Meeting
During the meeting, the Board:
-Reaffirmed the health metrics threshold of a 14-day new case rate below 15 cases per 100,000 residents and the test positivity rate below 5 percent. They approved updates to the metrics framework that will allow MCPS to safely serve more groups of students when the case rate is below 15 cases. These metrics are aligned with the metrics recommended by the state and the Centers for Disease Control and Prevention (CDC).
-Delayed the start of the returning small groups of students for in-person instruction from January 12 to Feb. 1, 2021, on the condition that health metrics are met.
Read the resolution
-Approved a phased return plan that:
Accelerates the return of elementary school students, specific special education programs and students in identified career technology programs.
Allows for in-person athletics and extracurricular activities to begin when the first student group returns for in-person instruction in buildings.
Allows for individualized in-person experiences and support by appointment.
What's Ahead
The Board will meet again on Jan. 12, 2021, to determine if metrics can be met by Feb. 1 [2021] for a safe return to in-person learning. While the first group of students are currently scheduled to begin the transition back to in-person learning on Feb. 1 if metrics allow, we have not determined specific dates for when the other groups of students will begin to phase in.
Over the next few weeks, MCPS will continue working with school administrators to finalize what in-person experiences will look like for our students (for instance, how many days a week students will attend in person, instructional models, etc). These details will be shared with the community following the Jan. 12 Board of Education meeting.
MCPS remains committed to the safe return to in-person learning for all students in the second semester. Thank you for your continued support.