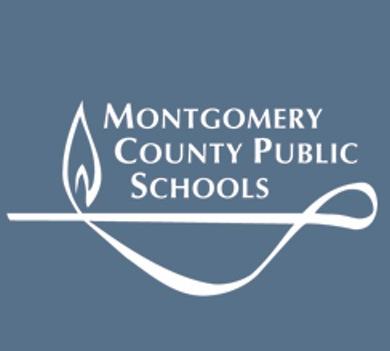 Excerpts below from the Bethesda Magazine article 'MCPS commits to in-person classes unless state orders buildings to close' (August 13, 2021).
Montgomery County Public Schools will have in-person classes in the fall and won't revert back to virtual lessons unless the state orders that school buildings be closed, according to documents the district released on Friday [August 13, 2021].
As MCPS prepares for the first day of the 2021-22 school year on [August 30, 2021] the district released [its] "fall reopening guide" with information about how it aims to prevent the spread of COVID-19, its quarantine procedures and its approach to academic recovery following more than a year of classes upended by the pandemic.
In the plan, MCPS commits to maintaining full-time, in-person classes unless state leaders order otherwise due to "health conditions in the county or state."
Through the winter and spring, Gov. Larry Hogan pushed for school districts across the state to return to in-person classes, and often chided districts like MCPS for reopening slowly.
If capacity in school buildings is limited, MCPS is "developing a plan for hybrid instruction where students would receive in-person instruction on some days and virtual instruction on other days," the guide says.