➡️ Please contact event organizers and/or venues prior to attendance for possible 'event attendance' limitations, safety/protection requirements, date changes or cancellations due to the COVID-19/coronavirus pandemic.
➡️  Events listed are primarily for adults and/or teens. For specific events, topics or audiences  (e.g., teens, Blair High School, Blair PTSA, education, etc.), enter the search term in the search function. Please review event descriptions and/or contact event organizers for details. Note: Blair High School, Blair HS PTSA and MCPS events are designated as 'Featured' events.
➡️ MCPS (Montgomery County Public Schools) schools and buildings will remain closed through the Fall 2020 Semester. Events that were scheduled at MCPS schools and buildings will either be postponed or cancelled.
➡️ 'Virtual' Events are events that will be held

ONLINE ONLY

. Check event details for access information. Note: Some virtual events start at different coast or international times (Pacific, Central, Greenwich Mean, etc.). The virtual event times listed on this website have been converted to New York/Eastern Standard Time.
Webinar Series for Parents: Various Dates/Times (MCPS) – VIRTUAL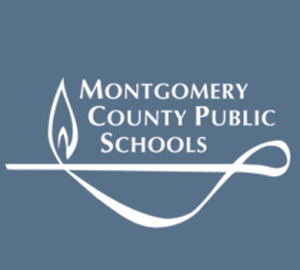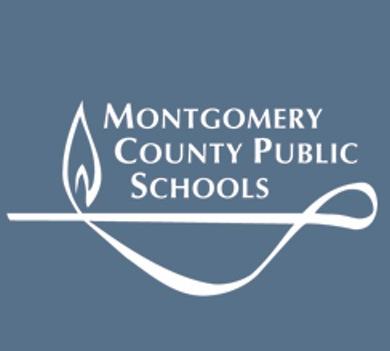 A series of technology webinars (August 19, 2020 – September 3, 2020) for parents have been scheduled to help parents learn about the new parent portal (ParentVUE) and other digital tools their children will be using this fall (myMCPS Classroom, Kami, Zoom). See MCPS to Provide Webinar Series for Parents' (August 20, 2020).
Webinars will be recorded and posted on the MCPS website. Materials are in the process of being translated into multiple languages and will be posted on the website as well. Additional webinars, dates and times will be added.
To view webinar series' dates/times and to REGISTER, visit: https://docs.google.com/document/d/1S7qQJcm_zk4yQUtRPPZY7uoo16govBitrtMUPHljav0/edit
---

                                                  AVAILABLE WEBINAR SERIES: Each series/session is 30-45 minutes in length. (Click the above link for registration dates/times)
Understanding Your MCPS Digital Backpack
Identify the technology tools that teachers and students will use in distance learning.
Getting Started with ParentVUE
The ParentVUE portal gives parents web and mobile access to grades, assignments, and communication with teachers.  This system replaces the Parent Portal used in MCPS the last several years.
ParentVUE Online Registration for Annual Verification of Information
No need to fill out paper forms for updating your emergency cards anymore.  Starting this fall, parents will use ParentVUE's Online Registration to complete their annual verification of information.  This includes making updates to addresses, phone numbers, health, emergency contacts, and more.
Accessing Zoom Meetings
Parents will learn how to help their student(s) join Zoom meetings (the virtual platform used by teachers to instruct students live in MCPS), and actively participate while in the meeting.  This session will cover troubleshooting tips as well.
Supporting Your Student: myMCPS Classroom Navigation
Parents will learn how to navigate myMCPS Classroom to find assignment due dates/details, teacher feedback, class announcements and links to student Zoom classroom meetings.
Supporting Your Student: myMCPS Classroom Assignments
Parents will learn how students access and complete assignments in myMCPS Classroom.