➡️  Events listed are primarily for adults, families and teens. Please review event descriptions and/or contact event organizers for details.
➡️  Blair HS PTSA, Blair High School and MCPS events are designated as 'Featured' events (have blue vertical line in front of their event listings). For a complete list of the Blair HS PTSA's meetings and events, please visit our calendar on the website's homepage.
➡️  Please contact event organizers and/or venues prior to attendance for possible 'event attendance' limitations, safety/protection requirements, date changes or cancellations due to the coronavirus pandemic or other issues.
➡️  'Virtual' Events are events that will be held ONLINE ONLY. Check event details for access information. Note: Some virtual events start at different coast or international times (Pacific, Central, Greenwich Mean, etc.). The virtual event times listed on this website have been converted to New York/Eastern Standard Time.
Scientific Racism: Is This an Oxymoron? (Fairfax County Public Library) – VIRTUAL
August 16 @ 5:00 pm

-

6:00 pm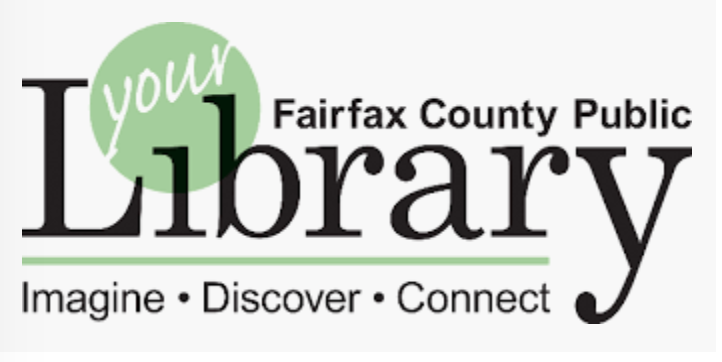 Despite efforts by anthropologists and biologists to temper the application of race labeling, it continues to thrive. What's wrong and what's right with the concept of race? Why does our society crave race categories? How do people confuse the recent use of DNA-based labeling systems with the scientific reality of race? Presented by Mary McCutcheon, professor of anthropology at George Mason University from 1988 to 2004.
Registration is required.