➡️  Events listed are primarily for adults, families and teens. Please review event descriptions and/or contact event organizers for details.
➡️  Blair HS PTSA, Blair High School and MCPS events are designated as 'Featured' events (have blue vertical line in front of their event listings). For a complete list of the Blair HS PTSA's meetings and events, please visit our calendar on the website's homepage.
➡️  Please contact event organizers and/or venues prior to attendance for possible 'event attendance' limitations, safety/protection requirements, date changes or cancellations due to the coronavirus pandemic or other issues.
➡️  'Virtual' Events are events that will be held ONLINE ONLY. Check event details for access information. Note: Some virtual events start at different coast or international times (Pacific, Central, Greenwich Mean, etc.). The virtual event times listed on this website have been converted to New York/Eastern Standard Time.
Navegando por la experiencia universitaria con ACES' Presentado en español (MCPS Parent Academy) – VIRTUAL
December 15, 2020 @ 6:00 pm

-

7:00 pm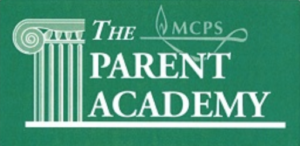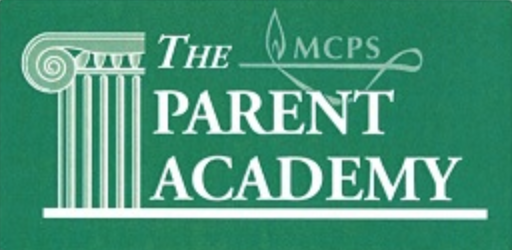 Navegando por la experiencia universitaria con ACES' Presentado en español
Achieving Collegiate Excellence and Success [ACES] es un programa de colaboración entre MCPS, Montgomery College y las universidades de Shady Grove que proporciona un camino individualizado y de apoyo para que los estudiantes prosperen en la universidad y entren en una carrera exitosa, especialmente entre los grupos de estudiantes que están subrepresentados en la educación superior. Los entrenadores de ACES trabajan individualmente con los estudiantes y los orientan, los defienden y los apoyan en su planificación universitaria, académica y desarrollo profesional. Únase a nosotros para aprender cómo el programa ACES ayuda a los estudiantes a alcanzar sus sueños académicos y profesionales. Tenga en cuenta que solo los estudiantes de segundo año pueden postularse al programa y actualmente está disponible en 14 escuelas secundarias. Presentado por el personal de ACES de Montgomery College. Recomendado para familias de estudiantes de secundaria.
Registrarse AQUI
---
Navigating the College Experience with ACES 'Presented in Spanish
Achieving Collegiate Excellence and Success [ACES] is a collaborative program between MCPS, Montgomery College, and Shady Grove universities that provides an
individualized and supportive path for students to thrive in college and enter a successful career, especially among the groups of students who are underrepresented
in higher education. ACES coaches work individually with students and guide, advocate, and support them in their college planning, academic, and professional development. Join us to learn how the ACES program helps students achieve their academic and career dreams.
Please note that only sophomores can apply to the program and it is currently available at 14 high schools. Presented by Montgomery College ACES staff. Recommended for families of high school students.