➡️ Please contact event organizers and/or venues prior to attendance for possible 'event attendance' limitations, safety/protection requirements, date changes or cancellations due to the COVID-19/coronavirus pandemic.
➡️  Events listed are primarily for adults and/or teens. For teen-specific events, enter the term "teens" in the search function. Please review event descriptions and/or contact event organizers for audience details.
➡️ MCPS (Montgomery County Public Schools) schools and buildings will remain closed through the Fall 2020 Semester. Events that were scheduled at MCPS schools and buildings will either be postponed or cancelled.
➡️ 'Virtual' Events are events that will be held

ONLINE ONLY

. Check event details for access information. Note: Some virtual events start at different coast or international times (Pacific, Central, Greenwich Mean, etc.). The virtual event times listed on this website have been converted to New York/Eastern Standard Time.
LP Record Club: Marvin Gaye "What's Going On" Discussion Group (New York Public Library) – VIRTUAL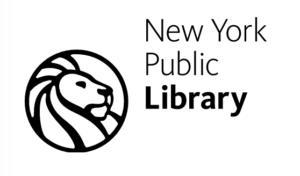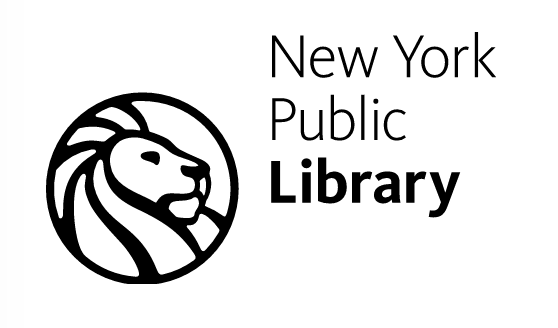 Grand Central Library is continuing our successful remote music series in collaboration with the Library for the Performing Arts.
This disc discussion will focus on Marvin Gaye's masterpiece What's Going On (1971).
CLICK HERE FOR RSVP! (see below discussion group times)
Friday, July 10, 2020, 1 – 1:30 p.m.
Friday, July 10, 2020, 6 – 6:30 p.m.
Friday, July 10, 2020, 7 – 7:30 p.m.
We are offering a bi-weekly music club via Google Hangouts/Meetup selecting and focusing on a classic album with a distinct cultural impact. To give the club an intimate feel–Like a book club for music. An LP Club!–and for us to get to know one another a bit, we're limiting the number of people for each session. This is your chance to deepen your knowledge of these essential albums, and to share your reactions with other music fans.
Once you RSVP, we provide for links for further listening.
Don't forget to bring some music recs or what you have been listening to during our time apart.
We hope you can join us and are really looking forward to connecting with you