➡️ Please contact event organizers and/or venues prior to attendance for possible 'event attendance' limitations, safety/protection requirements, date changes or cancellations due to the COVID-19/coronavirus pandemic.
➡️  Events listed are primarily for adults and/or teens. For specific events, topics or audiences  (e.g., teens, Blair High School, Blair PTSA, education, etc.), enter the search term in the search function. Please review event descriptions and/or contact event organizers for details.
➡️  Blair High School, Blair HS PTSA and MCPS events are designated as 'Featured' events (have blue vertical lines in front of their event listings).
➡️ MCPS (Montgomery County Public Schools) schools and buildings will remain closed until January 29, 2021 (reopening date subject to change). Events that were scheduled at MCPS schools and buildings will either be postponed or cancelled.
➡️ 'Virtual' Events are events that will be held

ONLINE ONLY

. Check event details for access information. Note: Some virtual events start at different coast or international times (Pacific, Central, Greenwich Mean, etc.). The virtual event times listed on this website have been converted to New York/Eastern Standard Time.
LGBTQA+ Teen Book Club (Fairfax County Public Library) – VIRTUAL
January 13 @ 4:00 pm

-

5:00 pm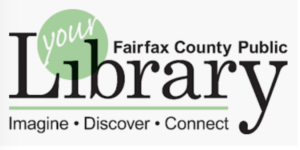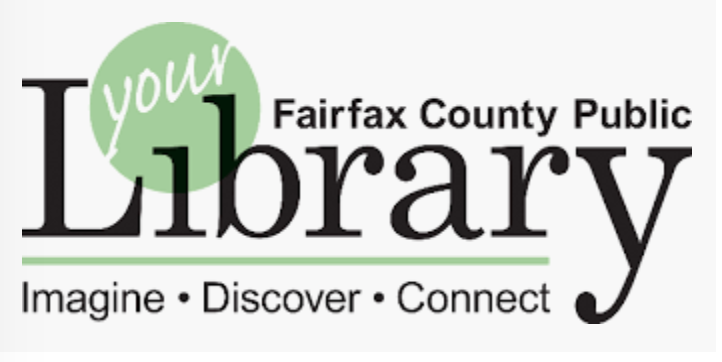 Join us for a virtual discussion of a book with LGBTQA+ themes. This month's title is All Out: The No-Longer-Secret Stories of Queer Teens throughout the Ages edited by Saundra Mitchell. The book is available as a book and an ebook. Grades 9-12. A link to the event will be emailed to those registered prior to the event.
Registration opens at 4:00pm Wednesday, December 30, 2020