➡️  Events listed are primarily for adults, families and teens. Please review event descriptions and/or contact event organizers for details.
➡️  Blair HS PTSA, Blair High School and MCPS events are designated as 'Featured' events (have blue vertical line in front of their event listings). For a complete list of the Blair HS PTSA's meetings and events, please visit our calendar on the website's homepage.
➡️  Please contact event organizers and/or venues prior to attendance for possible 'event attendance' limitations, safety/protection requirements, date changes or cancellations due to the coronavirus pandemic or other issues.
➡️  'Virtual' Events are events that will be held ONLINE ONLY. Check event details for access information. Note: Some virtual events start at different coast or international times (Pacific, Central, Greenwich Mean, etc.). The virtual event times listed on this website have been converted to New York/Eastern Standard Time.
How Dogs Became Our Best Friends: The Genetics of Dog Domestication (Smithsonian Natural History Museum) – VIRTUAL
April 15, 2021 @ 11:30 am

-

12:30 pm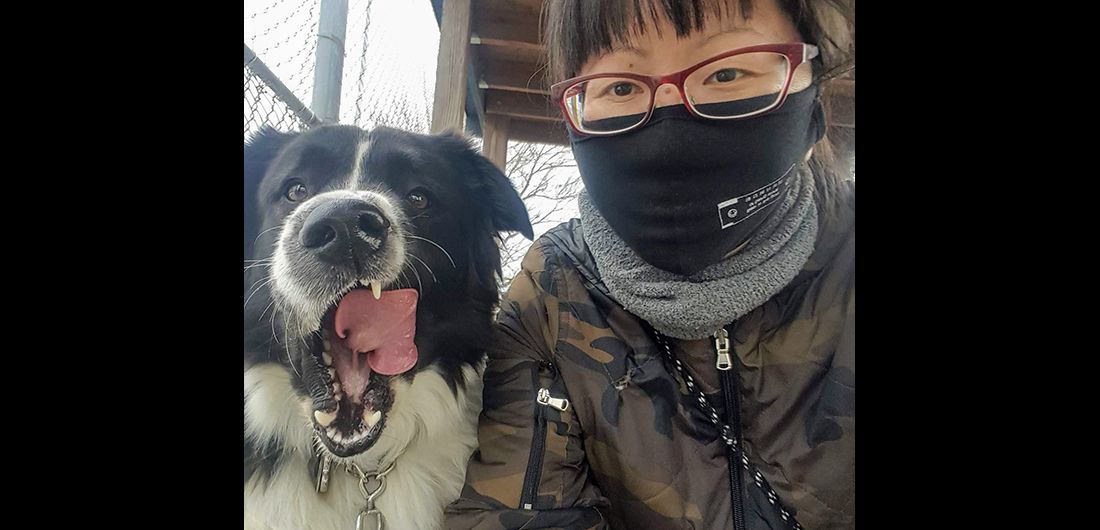 The bond between you and your pandemic puppy might be new, but the bond between humans and dogs goes way back! Dogs were the first animals to be domesticated – yet the where, when, how, and why are hotly debated. Dr. Audrey Lin, a paleogeneticist and Peter Buck Postdoctoral Fellow at the Smithsonian's National Museum of Natural History, will share her research on this topic and answer your questions as you learn about the prehistory of human's best friends.
Moderator: Briana Pobiner, paleoanthropologist and educator at Smithsonian's National Museum of Natural History.
This program is offered as part of the ongoing HOT (Human Origins Today) Topic series. 
This program will be presented as a Zoom video webinar. A link will be emailed to all registrants.