➡️ Please contact event organizers and/or venues prior to attendance for possible 'event attendance' limitations, safety/protection requirements, date changes or cancellations due to the COVID-19/coronavirus pandemic.
➡️  Events listed are primarily for adults and/or teens. For specific events, topics or audiences  (e.g., teens, Blair High School, Blair PTSA, education, etc.), enter the search term in the search function. Please review event descriptions and/or contact event organizers for details.
➡️  Blair High School, Blair HS PTSA and MCPS events are designated as 'Featured' events (have blue vertical lines in front of their event listings).
➡️ MCPS (Montgomery County Public Schools) schools and buildings will remain closed until January 29, 2021 (reopening date subject to change). Events that were scheduled at MCPS schools and buildings will either be postponed or cancelled.
➡️ 'Virtual' Events are events that will be held

ONLINE ONLY

. Check event details for access information. Note: Some virtual events start at different coast or international times (Pacific, Central, Greenwich Mean, etc.). The virtual event times listed on this website have been converted to New York/Eastern Standard Time.
Conversation on Return to School Plan/In-person Learning (MCPS) – VIRTUAL
November 12, 2020 @ 6:30 pm

-

8:00 pm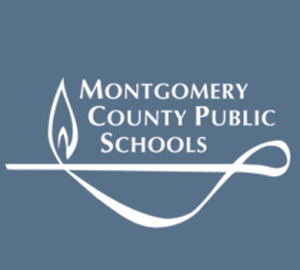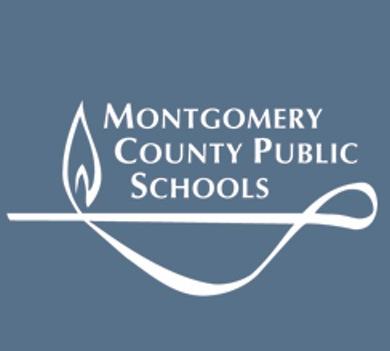 MCPS is hosting a virtual conversation on Thursday, Nov. 12, 2020 @ 6:30 pm for the community on the framework for the return of students to in-person learning beginning January 2021.
The virtual conversation will be streamed live on the MCPS website, MCPS TV (Comcast 34, Verizon 36 and RCN 89) and YouTube. Submit questions in advance by visiting www.mcpssubmitquestion.org.
MCPS presented a proposed framework to the Board of Education on Nov. 6. Learn more about the framework here: https://www.montgomeryschoolsmd.org/departments/publicinfo/community/school-year-2020-2021/community-update-20201106.html
---
MCPS organizará una conversación virtual para la comunidad el jueves, 12 de noviembre sobre la estructura para el regreso de los estudiantes al aprendizaje en persona a partir de enero del 2021. La conversación virtual comenzará a las 6:30 p.m.  y se transmitirá en vivo en el sitio web de MCPS, MCPS TV (Comcast 34, Verizon 36 y RCN 89) y YouTube.  Envíe sus preguntas con anticipación visitando www.mcpssubmitquestion.org.
MCPS presentó una propuesta de estructura al Consejo de Educación el 6 de noviembre. Obtenga más información sobre la estructura aquí: https://www.montgomeryschoolsmd.org/departments/publicinfo/community/school-year-2020-2021/community-update-20201106-sp.html