➡️  Events listed are primarily for adults, families and teens. Please review event descriptions and/or contact event organizers for details.
➡️  Blair HS PTSA, Blair High School and MCPS events are designated as 'Featured' events (have blue vertical line in front of their event listings). For a complete list of the Blair HS PTSA's meetings and events, please visit our calendar on the website's homepage.
➡️  Please contact event organizers and/or venues prior to attendance for possible 'event attendance' limitations, safety/protection requirements, date changes or cancellations due to the coronavirus pandemic or other issues.
➡️  'Virtual' Events are events that will be held ONLINE ONLY. Check event details for access information. Note: Some virtual events start at different coast or international times (Pacific, Central, Greenwich Mean, etc.). The virtual event times listed on this website have been converted to New York/Eastern Standard Time.
BLAIR HS PTSA: 'Staff Appreciation Week' At Blair High School
May 3, 2021

-

May 7, 2021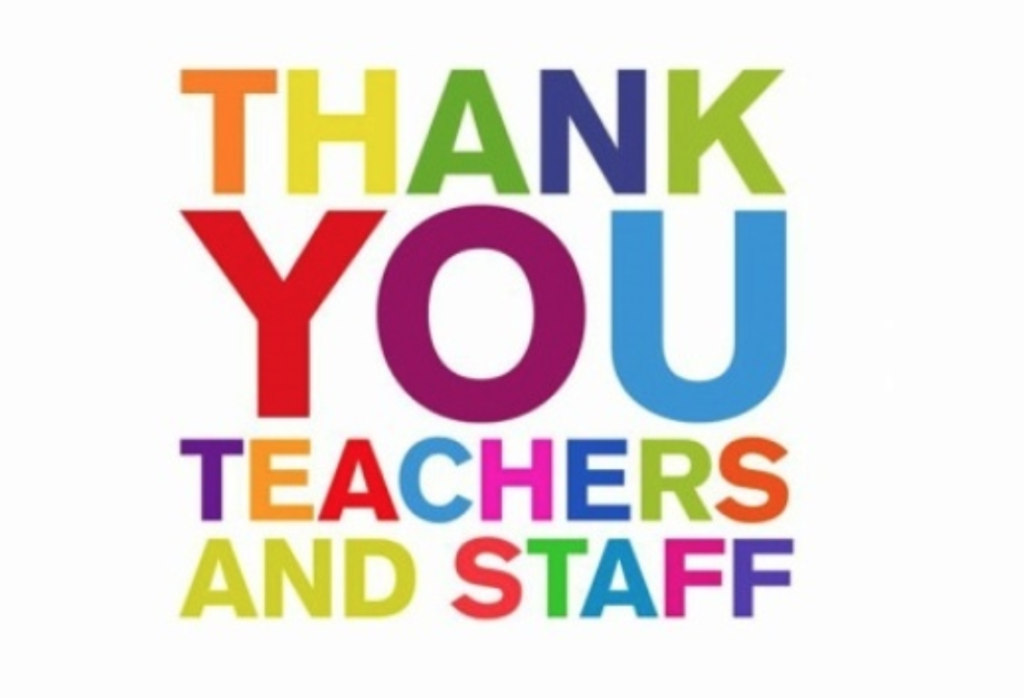 Dear Blazer Families: So we're still a ways away from our big MBHS Staff Luncheon in the SAC, but we have a few tricks up our sleeve to show our staff our appreciation for their hard work this school year!
? All Week Long! (May 3-7, 2021)  Send a note to a MBHS staff member!  Recognize staff members who are helping make this year the best it can be!  This is a tough year, and taking a minute to send a note to staff is something we can all do to show our appreciation.   Find the Blair Staff Directory HERE *Please don't forget our all-school staff departments like Building Services, Counseling, Health Room, Main Office, Cafeteria, Security, and the Media Center when you are sending your thanks!
? Thursday (May 6, 2021)-– MBHS staff will enjoy breakfast from the Omelette Guy (omelettes and Belgian waffles) courtesy of the administration and the PTSA; staff will get their meal via arranged sign-up slots.  The PTSA will also provide staff members with succulents and cacti to celebrate spring!
? Friday (May 7, 2021) — just in case we missed any MBHS staff on Thursday, we'll be sure to celebrate them on Friday with PTSA-provided baked goods!
Many thanks to Mrs. Biggs for helping us to coordinate!
NOTE: If you have any questions and/or would like to help, you can reach us via the Blair HS PTSA's 'Contact Form' (make sure to select 'Staff Appreciation' as the topic).
Diane Kelleher and Alejandra Mercado, Staff Appreciation Committee Co-Chairs, Blair HS PTSA