Please contact event organizers and/or venues prior to attendance for possible date changes or cancellations due to the Coronavirus pandemic.
NOTE

:   On March 30, 2020, Maryland Governor Larry Hogan ordered Maryland to limit gatherings to 10 people or fewer (applies to social, community, religious and recreational or sports activities).
Blair High School: Seniors/12th Grade Blair Parents' Meeting – Prom & Graduation Information – CANCELLED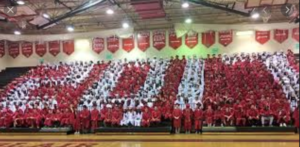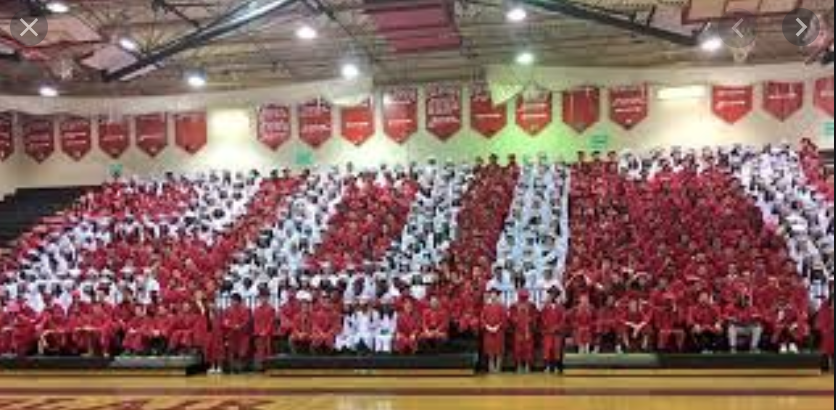 Prom and Graduation information for parents of Blair 12th Grade/Seniors
–MEETING LOCATION: Alumni Auditorium
–MEETING TIME/ATTENDANCE OPTIONS:
Thursday, April 2, 2020: 7:30 AM – 8:30 AM
Thursday, April 2, 2020: 7:30 PM – 8:30 PM
NOTE: Please check Blair High School Calendar for potential changes/updates.