➡️ Please contact event organizers and/or venues prior to attendance for possible 'event attendance' limitations, safety/protection requirements, date changes or cancellations due to the COVID-19/coronavirus pandemic.
➡️  Events listed are primarily for adults and/or teens. Please review event descriptions or contact event organizers for audience details.
➡️ Maryland schools and buildings will remain closed through the rest of the 2019-2020 academic school year. Events that were scheduled at MCPS schools and buildings will either be postponed or cancelled.
➡️ 'Virtual' Events are events that will be held

ONLINE ONLY

. Check event details for access information. Note: Some virtual events start at different coast or international times (Pacific, Central, Greenwich Mean, etc.). The virtual event times listed on this website have been converted to New York/Eastern Standard Time.
Blair High School: Seniors/12th Grade Blair Parents' Meeting – Prom & Graduation Information – CANCELLED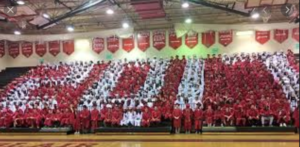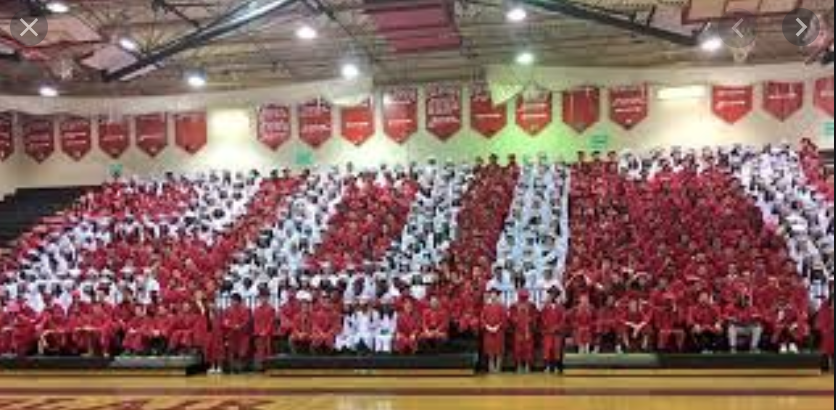 Prom and Graduation information for parents of Blair 12th Grade/Seniors
–MEETING LOCATION: Alumni Auditorium
–MEETING TIME/ATTENDANCE OPTIONS:
Thursday, April 2, 2020: 7:30 AM – 8:30 AM
Thursday, April 2, 2020: 7:30 PM – 8:30 PM
NOTE: Please check Blair High School Calendar for potential changes/updates.