➡️  Events listed are primarily for adults, families and teens. Please review event descriptions and/or contact event organizers for details.
➡️  Blair High School, Blair HS PTSA and MCPS events are designated as 'Featured' events (have blue vertical line in front of their event listings). For a complete list of the Blair HS PTSA's meetings and events, you can view our current calendar.
➡️ Please contact event organizers and/or venues prior to attendance for possible 'event attendance' limitations, safety/protection requirements, date changes or cancellations due to the coronavirus pandemic or other issues.
➡️ 'Virtual' Events are events that will be held ONLINE ONLY. Check event details for access information. Note: Some virtual events start at different coast or international times (Pacific, Central, Greenwich Mean, etc.). The virtual event times listed on this website have been converted to New York/Eastern Standard Time.
Blair High School: 'Return to In-person Learning' Meeting (VIRTUAL)
March 2 @ 6:00 pm

-

8:00 pm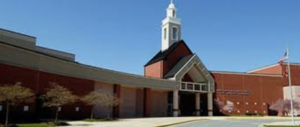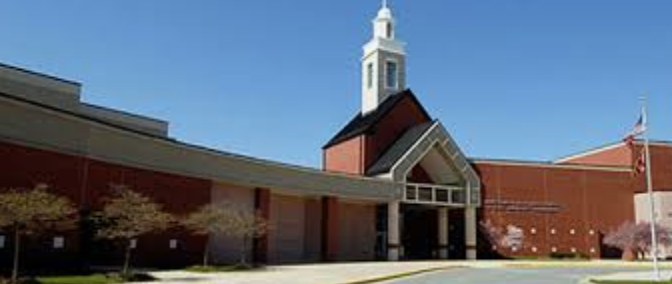 Text below from 2/19/2021 email message from Montgomery Blair High School. Check Blair High School calendar or email messages for Meeting Information (e.g., Zoom link, meeting ID and password).
NOTE: The next Montgomery County Board of Education meeting re MCPS' reopening plans will be held on Wed. February 24, 2021. Click here for details.
---
Dear Montgomery Blair High School Families,
In an effort to provide the latest MCPS policies and procedures on the return to in-person learning, our return to in-person learning parent meeting scheduled for Monday, February 22, 2021 at 6:00 p.m. has been postponed to Tuesday, March 2, 2021, at 6:00 p.m. We want to ensure that our plan is aligned with the most recent Board of Education policies and procedures before we present it to you.
Thank you,
Renay Johnson
Principal
………………………………………………………………………………….
Cambio de fecha—Reunión Para Planear El Regreso al Aprendizaje en Persona
Estimadas Familias de Montgomery Blair High School,
En esta reunión se presentará y se hablará del plan para nuestro regreso al aprendizaje en persona. Para proveerles la información más actualizada sobre políticas y procedimientos de MCPS para el regreso a las escuelas, la reunión que habíamos planeado para pede la tarde tendrá lugar el martes, 2 de marzo del 2021 a las 6:00 de la tarde. Queremos asegurar que nuestro plan está de acuerdo con las políticas y procedimientos de la Junta Directiva de Educación antes de presentárselo a ustedes.
Thank you,
Renay Johnson
Principal