➡️ Please contact event organizers and/or venues prior to attendance for possible 'event attendance' limitations, safety/protection requirements, date changes or cancellations due to the COVID-19/coronavirus pandemic.
➡️  Events listed are primarily for adults and/or teens. For specific events, topics or audiences  (e.g., teens, Blair High School, Blair PTSA, education, etc.), enter the search term in the search function. Please review event descriptions and/or contact event organizers for details. Note: Blair High School, Blair HS PTSA and MCPS events are designated as 'Featured' events.
➡️ MCPS (Montgomery County Public Schools) schools and buildings will remain closed through the Fall 2020 Semester. Events that were scheduled at MCPS schools and buildings will either be postponed or cancelled.
➡️ 'Virtual' Events are events that will be held

ONLINE ONLY

. Check event details for access information. Note: Some virtual events start at different coast or international times (Pacific, Central, Greenwich Mean, etc.). The virtual event times listed on this website have been converted to New York/Eastern Standard Time.
Blair HS PTSA: 'Citrus Sale' Fundraiser (ONLINE ORDER/HOME DELIVERY)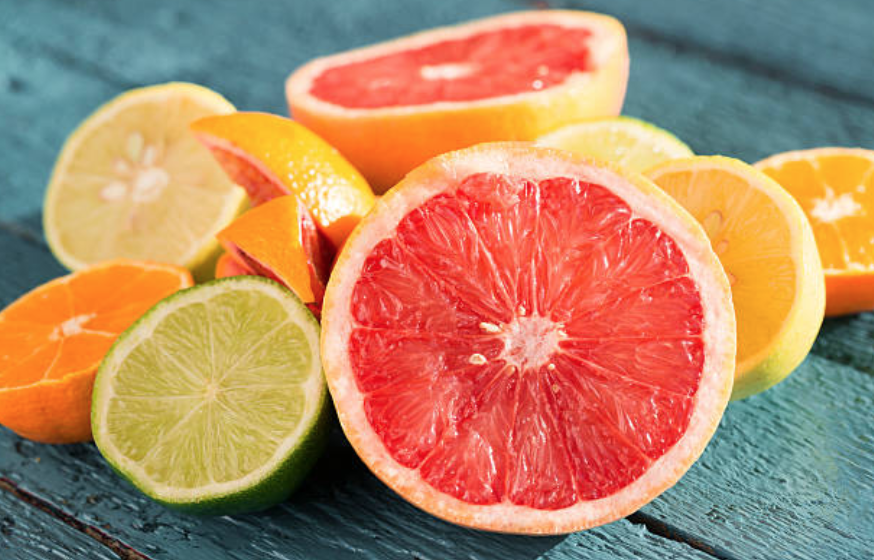 The Blair Citrus Sale is officially underway: Order fresh fruit direct from Florida!
This annual Blair tradition is one of the Blair High School PTSA's biggest ways to raise funds for programs to support our great students and staff. And it's a way for you to get great fruit for your household and/or to give as holiday gifts. You can also donate citrus to Shepherd's Table in Silver Spring, MD.
NOTE: This year, due to the pandemic, all orders should be placed on-line, and all fruit will be shipped anywhere in the continental United States. (e.g., your home or the mailing addresses of friends, relatives, or Shepherd's Table).
🍊 HOW TO PLACE YOUR ORDER
Website is open to accept orders from October 1, 2020 – November 13, 2020.
Fruit will shipped during the first half of December 2020.
🍊 HOLIDAY GIFT FOR FRIENDS AND/OR FAMILY
This may be a year you don't want to go to the mall for holiday shopping. Send a beautiful gift to that special relative or friend! A variety of price-levels and fruit options are available.
🍊 MAKE A GIFT DONATION TO SHEPHERD'S TABLE
Consider sending Mandarin Oranges to Shepherd's Table. Their organization and clients would appreciate it greatly! The organization's address is listed on the www.blaircitrus.com website.
---
If you have any 'Citrus Sale' questions and/or comments, please contact Steve Plank, Blair HS PTSA Citrus Sale Committee Chair (BlairCitrus@gmail.com).
Thank you for your support!