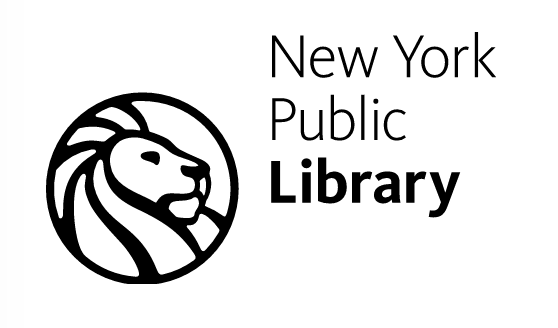 These times are unprecedented. You may have become sick; lost loved ones; or lost your job. Your kids and grandkids are homeschooling and distancing. And, this is a time to either fall apart emotionally and financially or band together as a family and community. This program, presented in partnership with the Museum of American Finance, is based on renowned author Neale Godfrey's latest book and intended to provide parents and grandparents with tools to help their families thrive financially during these unprecedented times. Presented in Partnership with the Museum of American Finance.
About the Presenter:
Neale Godfrey
Neale Godfrey is the fi
nancial voice for women and multi-generations and a world-renowned speaker and author, who has inspired millions through her work. As the creator for the topic of "kids and money" and the preeminent thought leader for family financial literacy, Neale has worked tirelessly over the last 35 years to connect the family around the topic of money.
In 1972, Neale began her journey as one of the first female executives at The Chase Manhattan Bank. She later became President of The First Women's Bank and founder of The First Children's Bank in FAO Schwarz. In 1989, she formed her own company, Children's Financial Network, Inc., with the mission of educating children and their parents about money. An author of 28 books empowering kids and their parents to have a healthy relationship with money, Neale is most recognized as The New York Times #1 best-selling author of Money Doesn't Grow on Trees: A Parent's Guide to Raising Financially Responsible Children.
As a leader in the financial literacy space, Neale has earned recognition from the White House for her program, LIFE, INC: The Ultimate Career Guide for Young People, and has been honored with awards such as Woman of the Year, Banker of the Year and the Muriel Siebert Lifetime Achievement Award.
Registration for this event is through Eventbrite. Click here to view Eventbrite's Privacy Policy.