➡️  Events listed are primarily for adults, families and teens. Please review event descriptions and/or contact event organizers for details.
➡️  Blair HS PTSA, Blair High School and MCPS events are designated as 'Featured' events (have blue vertical line in front of their event listings). For a complete list of the Blair HS PTSA's meetings and events, please visit our calendar on the website's homepage.
➡️  Please contact event organizers and/or venues prior to attendance for possible 'event attendance' limitations, safety/protection requirements, date changes or cancellations due to the coronavirus pandemic or other issues.
➡️  'Virtual' Events are events that will be held ONLINE ONLY. Check event details for access information. Note: Some virtual events start at different coast or international times (Pacific, Central, Greenwich Mean, etc.). The virtual event times listed on this website have been converted to New York/Eastern Standard Time.
Appointments: COVID-19 Vaccination Clinic @ Blair HS (Montgomery Cty Dept of Health and Human Services & MCPS) – IN PERSON
June 9, 2021 @ 12:00 pm

-

7:00 pm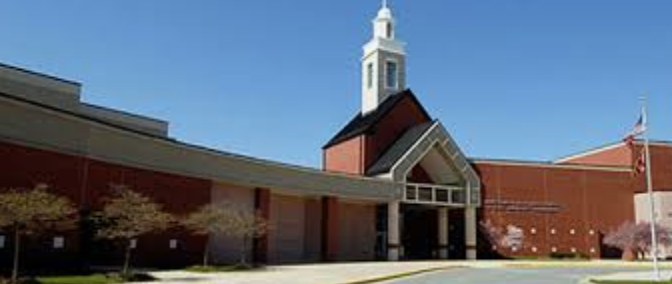 (Text below from the Montgomery Blair High School Administration 6/7/2021 email message)
Hello Blair Families,
In partnership with the Montgomery County Department of Health and Human Services, MCPS and Montgomery Blair High School will be hosting a COVID-19 vaccination clinic for age-eligible (12 years and older) individuals using the Pfizer vaccine on Wednesday, June 9th from 12:00 noon to 7:00 p.m. in the Cafeteria.
The county is providing initial access to these appointments through this outreach to MCPS parents of students in this community. Additional appointment times subsequent to this will be made available through the County website.
To reserve an appointment at Montgomery Blair High School, please complete all information using this link:
https://www.marylandvax.org/appointment/en/clinic/private_registration/sNKdDdNLr7LT2ZaBkQXvkbQVoAje8VA7
Please note that additional information on what to bring as well as other vaccination clinic locations and times can be found on the County website: https://montgomerycountymd.gov/covid19/vaccine/
---
Hola familias de Blair,
En asociación con el Departamento de Salud y Servicios Humanos del Condado de Montgomery, MCPS y Montgomery Blair High School organizarán una clínica de vacunación COVID-19 para personas elegibles de edad (12 años en adelante) que usen la vacuna Pfizer el miércoles 9 de junio a partir de las 12 : 00 del mediodía a las 7:00 pm en la Cafetería.
El condado está proporcionando acceso inicial a estas citas a través de este acercamiento a los padres de MCPS de los estudiantes de esta comunidad. Los horarios de citas adicionales posteriores a esto estarán disponibles a través del sitio web del condado.
Para reservar una cita en Montgomery Blair High School, complete toda la información utilizando este enlace:
https://www.marylandvax.org/appointment/en/clinic/private_registration/sNKdDdNLr7LT2ZaBkQXvkbQVoAje8VA7
Tenga en cuenta que puede encontrar información adicional de lo qué debe traer, así como otras ubicaciones y horarios de las clínicas de vacunación en el sitio web del condado: https://montgomerycountymd.gov/covid19/vaccine/