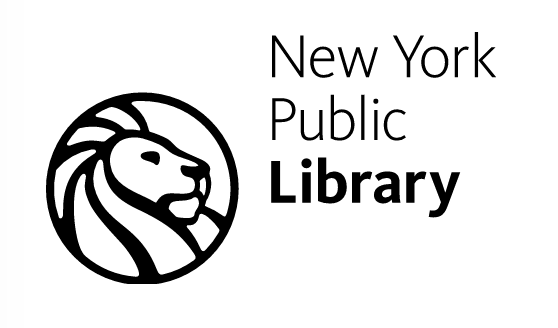 Learn how to enhance photos using the # 1 photo editing software in the world: Adobe Photoshop. Get a basic introduction to Photoshop's tools, layers, and adjustments as you work through two example projects.
Must register with a valid email address. You will receive an email 2 hours prior to the start of the class with the link to join the virtual class.
*Please note that some people using older or less common email addresses have experienced issues with receiving emails from TechConnect. Using a Gmail account will prevent this in most instances.