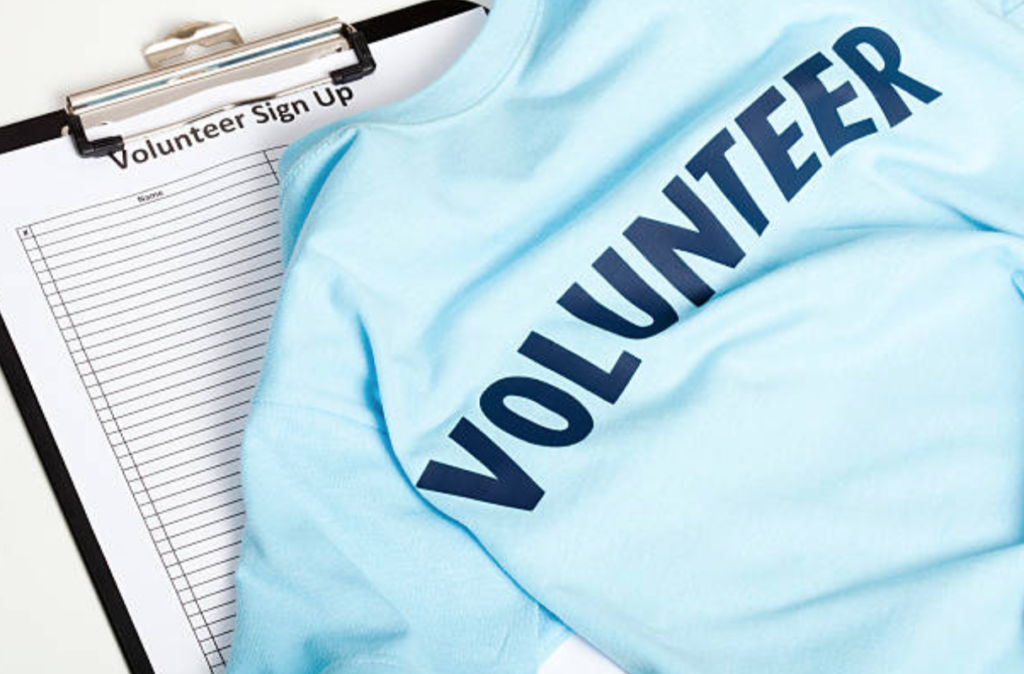 Below is a list of OPEN Blair High School PTSA volunteer opportunities for the 2020-2021 school year.
We welcome all those who are interested and ready to support the Blair High School Community!
If you are interested in any of the volunteer positions listed below, you can easily contact us here via our website! When completing the online form, please make sure to 1) select 'Volunteering' from the Topic Menu and 2) mention in the 'Subject' or 'Your Message' section, which position(s) you're interested in volunteering for to help the Blair PTSA. We promise to respond as soon as possible!
………………………………………………………………………………………….
Notes: Ad-Hoc Committee members/positions are non-voting Blair PTSA volunteer positions. For a list of all Blair PTSA volunteer positions, click on our leadership page.
| | |
| --- | --- |
| VOLUNTEER POSITION | BLAIR PTSA SECTION |
| Vice President - Administration | Board of Directors |
| MCCPTA Delegates (2 openings) | Board of Directors |
| Parliamentarian | Board of Directors |
| Membership Committee Chairperson | Board of Directors |
| Nominating Committee Chairperson | Board of Directors |
| African American Student Achievement Program Chairperson | Ad-Hoc Committee |
| Blair Grant Writer | Ad-Hoc Committee |
| Fundraising Chairperson | Ad-Hoc Committee |
| Fundraising: Direct Appeal Chairperson | Ad-Hoc Committee |
| Fundraising: Painless Fundraising Chairperson | Ad-Hoc Committee |
| Fundraising: Snider's Chairperson | Ad-Hoc Committee |
| International Night Chairperson | Ad-Hoc Committee |
| Special Needs Chairperson | Ad-Hoc Committee |
| Volunteer Coordinator Chairperson | Ad-Hoc Committee |