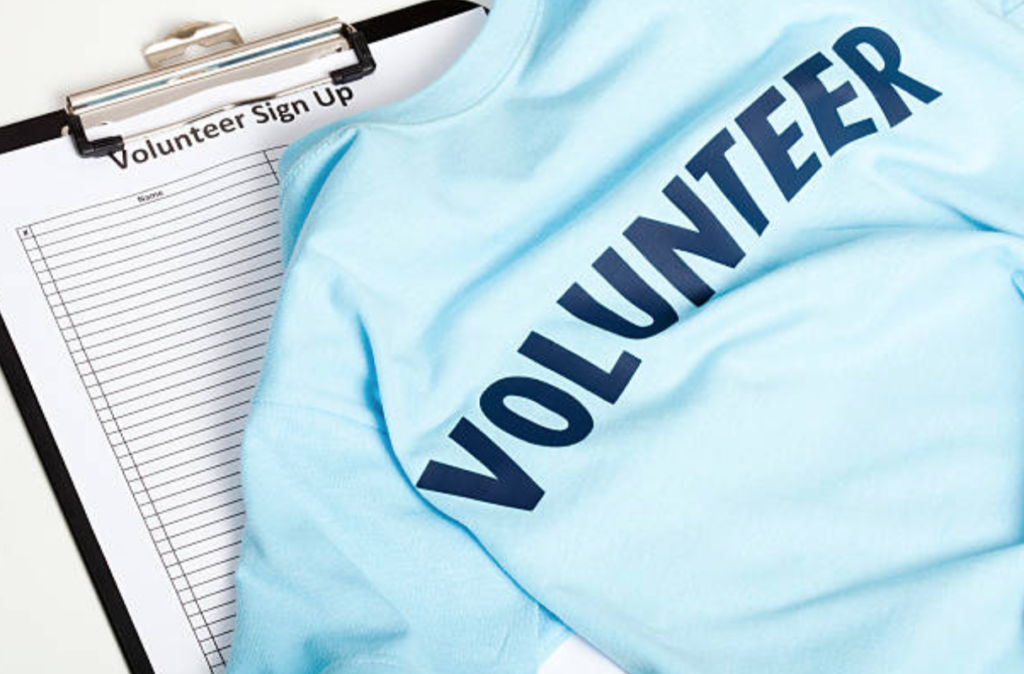 Below is a list of OPEN Blair PTSA volunteer opportunities for the 2019-2020 school year. We welcome all those who are interested and ready to support the Blair High School Community!
Please contact Mariama Orange, Blair PTSA President (president@blairptsa.org) for information about the volunteer openings.
Notes: Ad-Hoc Committee members/positions are non-voting Blair PTSA volunteer positions. For a list of all Blair PTSA volunteer positions, click on our leadership page.
| | |
| --- | --- |
| VOLUNTEER POSITION | BLAIR PTSA SECTION |
| Vice President - Administration | Board of Directors |
| MCCPTA Delegates (2 openings) | Board of Directors |
| Parliamentarian | Board of Directors |
| Membership Committee Chairperson | Board of Directors |
| Nominating Committee Chairperson | Board of Directors |
| African American Student Achievement Program Chairperson | Ad-Hoc Committee |
| Blair Grant Writer | Ad-Hoc Committee |
| Fundraising: Direct Appeal Chairperson | Ad-Hoc Committee |
| Fundraising: Painless Fundraising Chairperson | Ad-Hoc Committee |
| Fundraising: Snider's Chairperson | Ad-Hoc Committee |
| International Night Chairperson | Ad-Hoc Committee |
| Special Needs Chairperson | Ad-Hoc Committee |
| Volunteer Coordinator Chairperson | Ad-Hoc Committee |