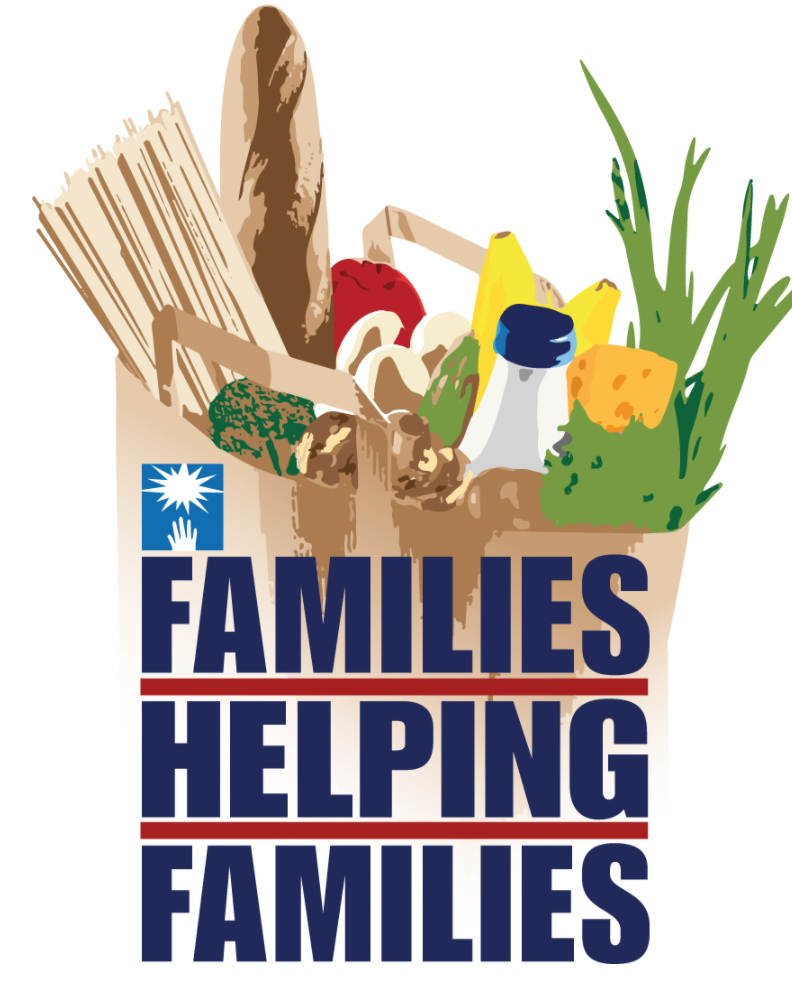 Text below from the Montgomery County Public News article 'Gift Card Campaign to Help Families in Need' (November 13, 2020).
The COVID-19 pandemic has deeply impacted many families in Montgomery County.
The MCPS Educational Foundation, the Montgomery County Council of PTAs' volunteer network and MCPS are asking the community to support the Families Helping Families campaign. Grocery gift cards will be purchased with funds donated to the MCPS Educational Foundation Crisis Relief Fund—COVID-19.
Learn more about how to donate here.