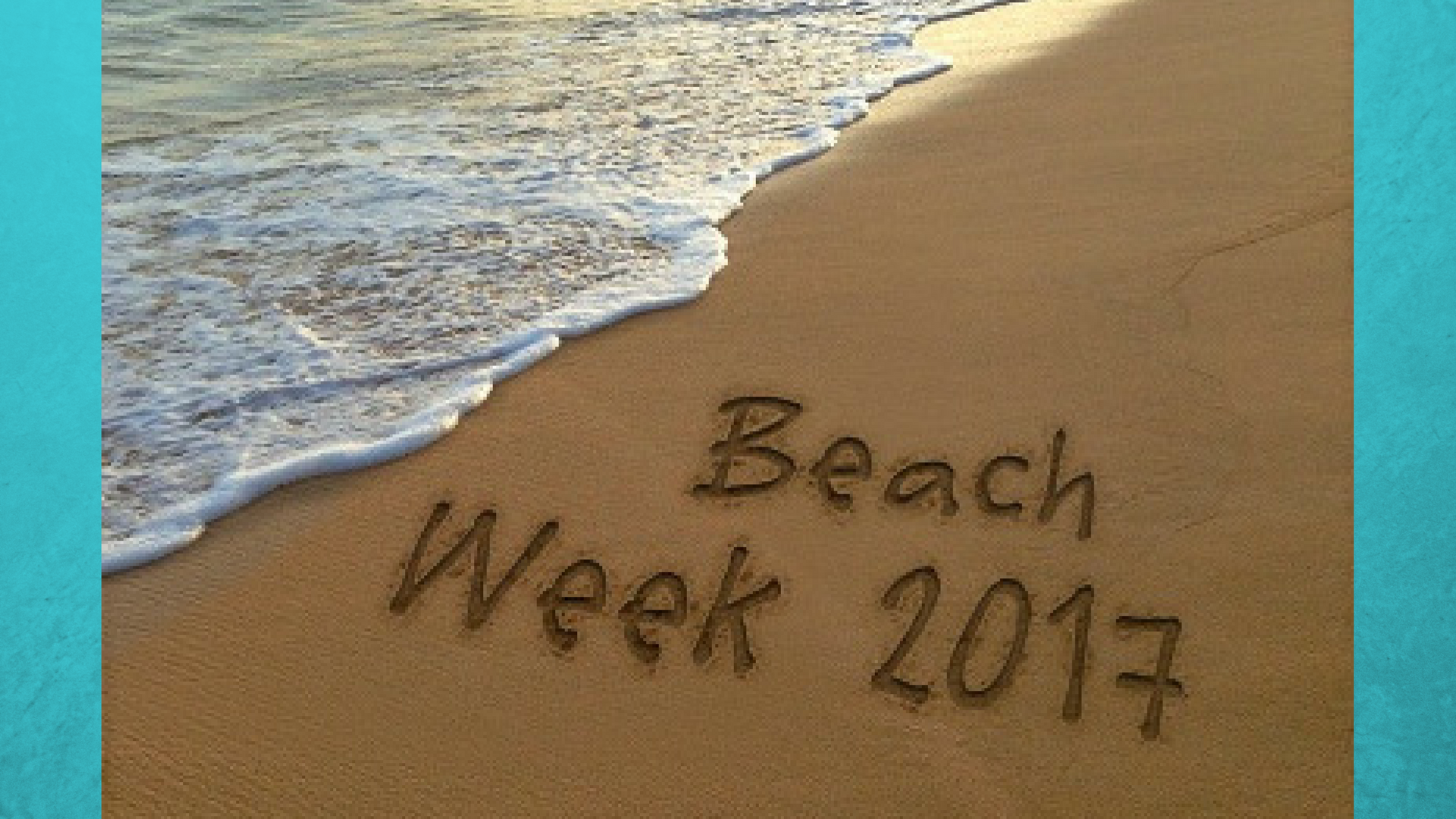 During our February PTSA meeting, Officer Howard Caplan from the Ocean City police department will join us to discuss:
What is Senior week? What is it really like at the beach during Spring break?
Things to consider before you let your teen go to the Beach week.
Renting a beach house or condo? Things to think about before signing the rental agreement.
Helpful tips to ensure your teen is safe and stays out of trouble.